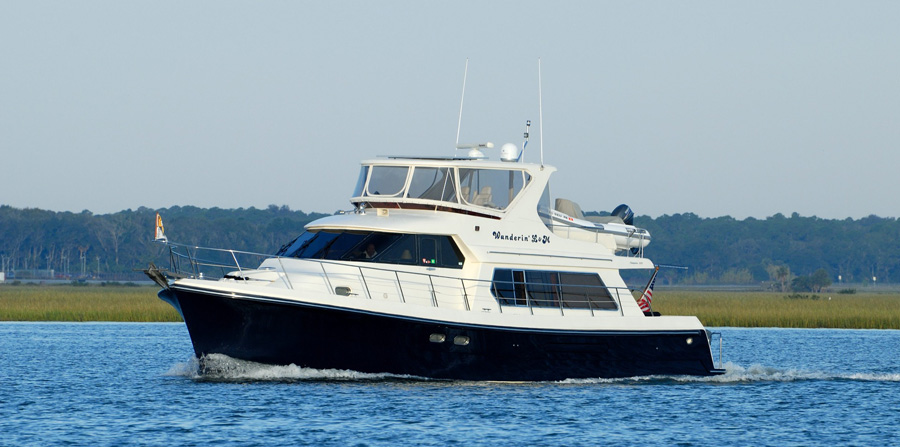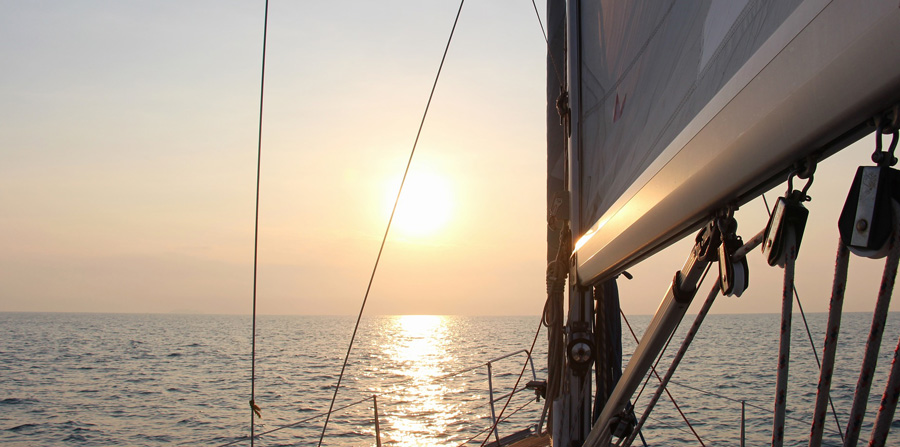 1. Clients First Approach
Our clients and their satisfaction is of utmost importance to us. We listen to our clients and help them throughout the entire process. We treat clients like they should be treated. As your trusted advisor, EYS will work together with you and provide honest advice and guidance on the current market valuation of your vessel, competitive listings and tips on how to best prepare your vessel for sale and showings. We make the entire process easy and strive to make the sale of your yacht as quick as possible.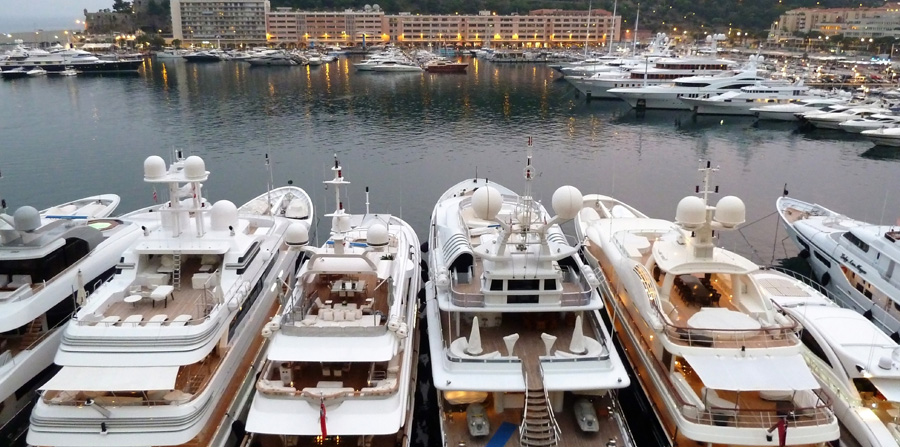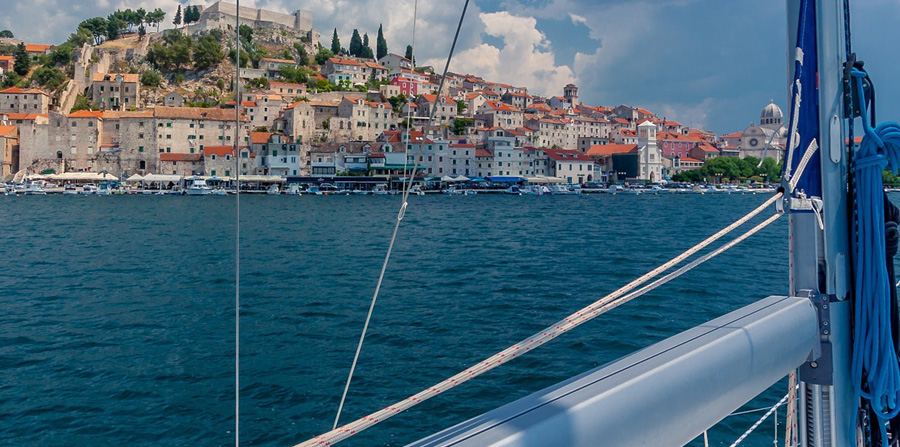 2. Extensive Marketing Program
EYS has one of the most extensive marketing programs in the industry across many different platforms such as Internet Marketing, Email Marketing, Print Advertising, Boat Shows and Social Media. EYS invests a significant amount of its annual budget ensuring that its listings our properly exposed on over 50 MLS services and websites both domestically and internationally.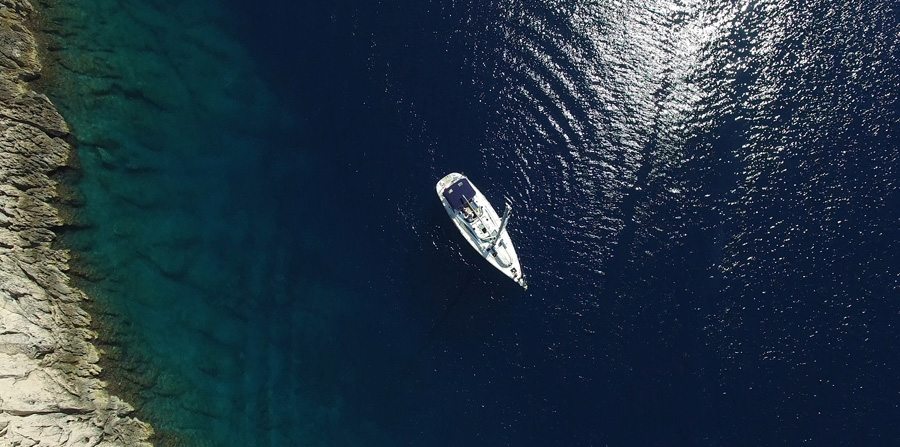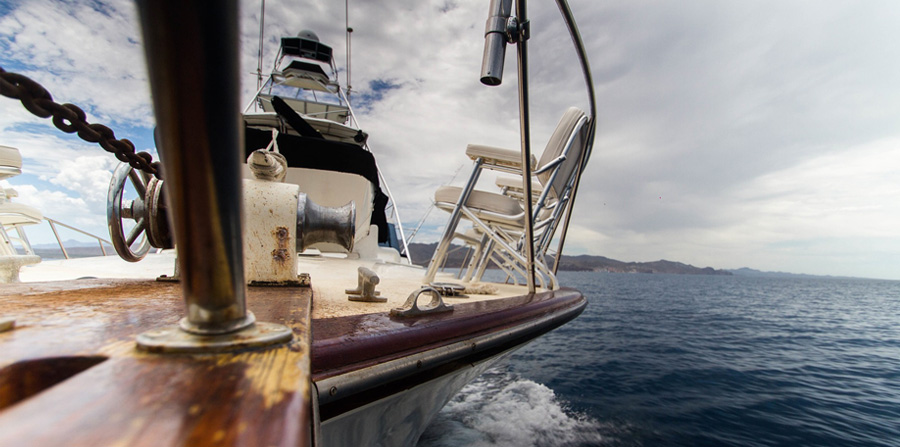 3. 40+ Licensed Yacht Brokers
40+ full time licensed and bonded professional yacht brokers located throughout Florida, Caribbean and Internationally to assure the maximum exposure to buyers. Our licensed brokers are knowledgeable with years of experience guiding buyers and sellers through all aspects of yacht brokerage. EYS also works extensively with Co-Brokerages ensuring maximum exposure of your vessel with brokers worldwide.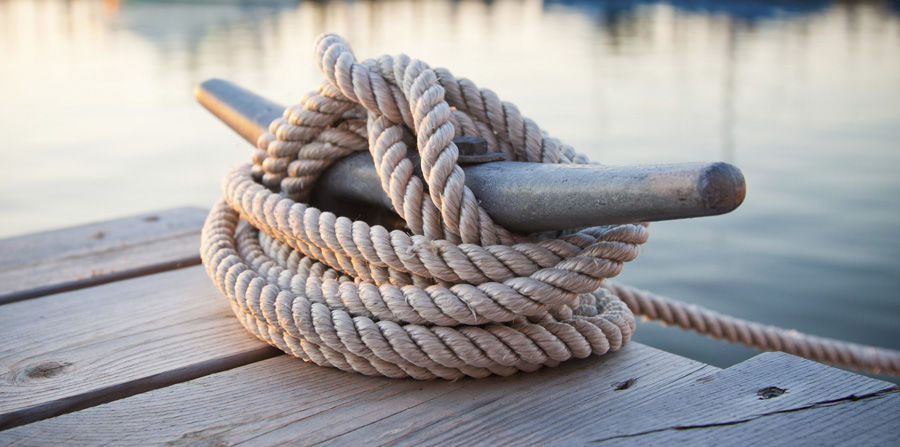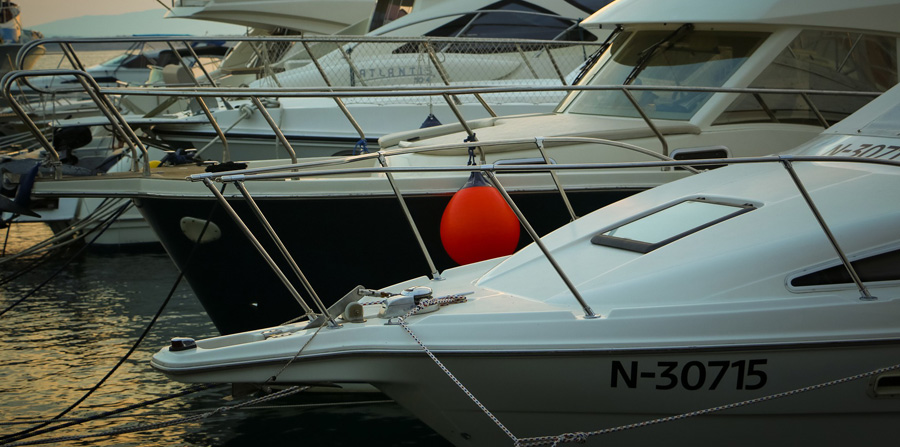 4. Your Trusted Advisor
Since 2003 we have acted as our clients trusted advisor throughout the entire process from shopping, to making an offer, to sea trial and survey, to closing and enjoying their new vessel. All our yacht brokers are experts and experienced boaters, some of them licensed captains. Professionalism and honesty is what characterizes us throughout the entire sales cycle. We are here to help you every step of the way.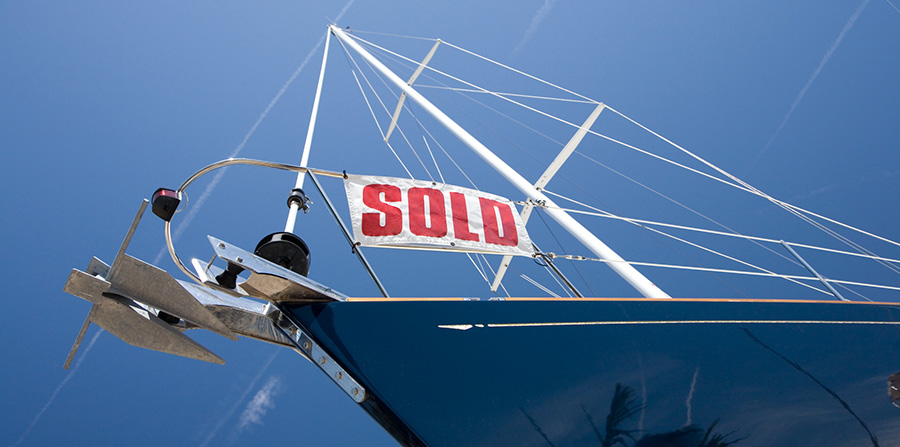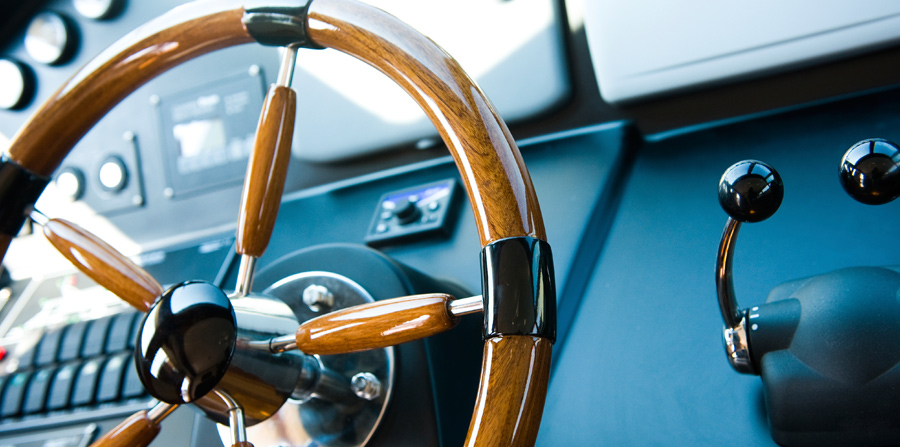 5. Eys Has A Consistent Track Record Of Growth
Edwards Yacht Sales had record sales in 2017, with yachts sold up 25% over 2016. EYS has also grown its market share 15 years in a row and is consistently ranked among the top 10 brokerages in the state of Florida by volume of boats sold.
Our team of professionals are here to help you.
Let's get started today!