Financing For Boats And Yachts
Edwards Yacht Sales uses the leading financial services provider in the industry to help you get financed for the purchase of your used boat or yacht. Whether you are looking at a sportfish, motor yacht, or cruising boat, we can help you get financed and into the yacht of your dreams.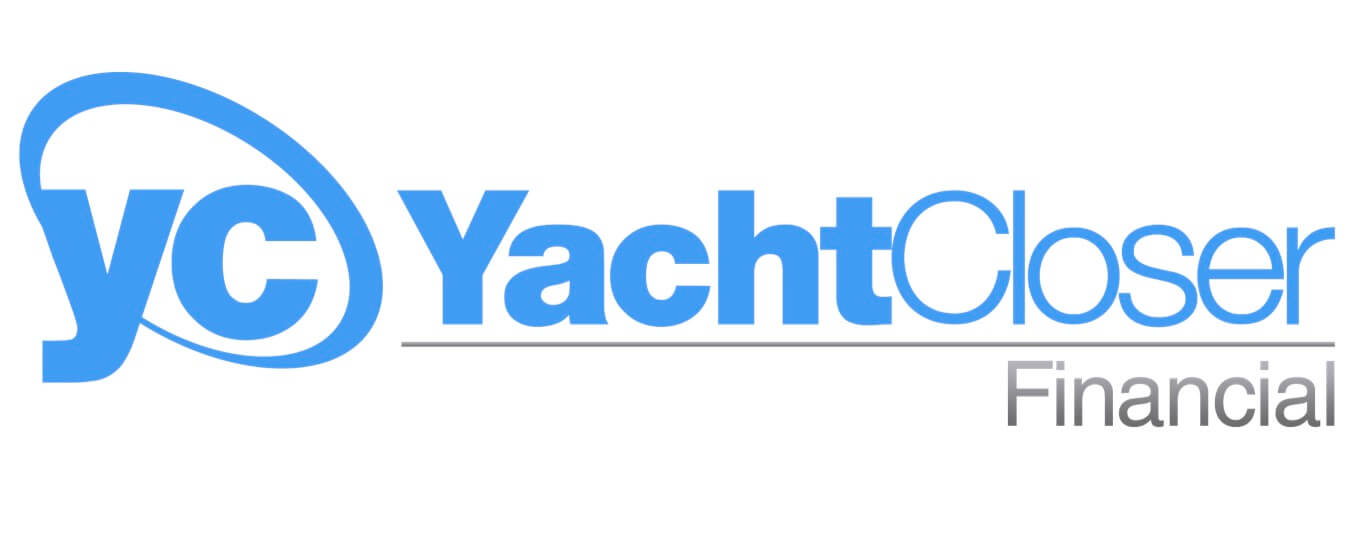 Financing for Boats & Yachts
YachtCloser Financial is a leading provider of financial services for boat and yacht buyers. Whether your looking for a small runabout, a sailing vessel, or a large motor yacht, we help our customers with the best possible loan programs available. Their experienced team of finance professionals will coordinate all elements of closing, including state title, coast guard documentation, insurance, and settlement services.
Contact YachtCloser Financial today to inquire about a boat loan or submit the application below.