Customer

Testimonials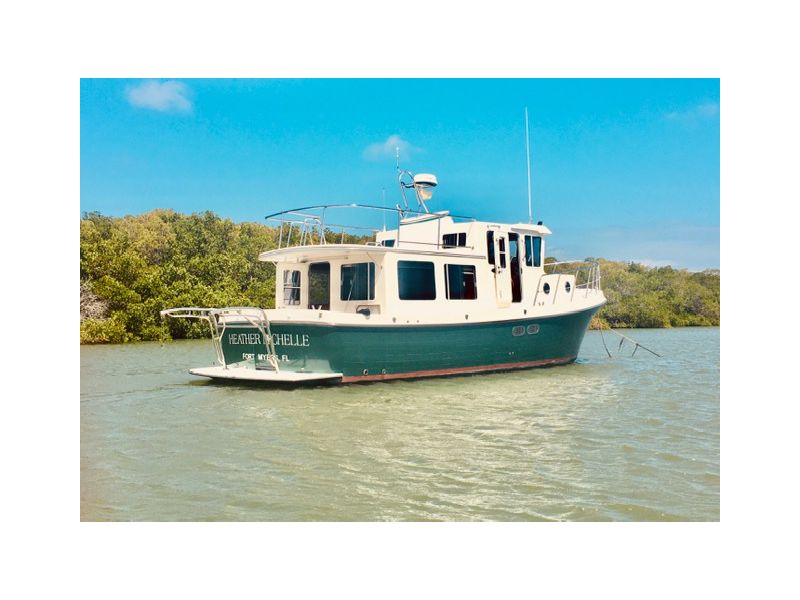 Dear Leo:
We wanted to thank you for your hard work and dedication to selling our 34' American Tug. We could not have been more blessed when connecting with a broker whose kindness, expertise, and dedication to selling HEATHER MICHELLE was always your priority. You gave us hope and confidence that there were interested buyers around the country and almost immediately you located one. Amazingly, you not only brought Charlie and Mirinda to see the boat and learn about her, but you had a contract ready to go in 48 hours.
You are indeed a superlative man; your knowledge of American Tugs led you to finding HEATHER MICHELLE a new good home. The new owners are wonderful people who will love and care for her. Your guidance in getting her ready for showing and a sale was very much appreciated and you walked us through the process with patience and without pressure . You made us feel part of the team.
We will always be in gratitude for your expertise, honesty, direction, and above all your kindness and spirit.

With heartfelt thanks,
DEALING WITH EDDIE SUL WAS A TRUE PLEASURE!
Dealing with Eddie Sul was a true pleasure. Eddie is an old school professional where a man's handshake means more than the terms and conditions hidden somewhere in the paperwork. From start to finish Eddie was "all in", all day and every day . This included weekends, after hours , and also holidays. It never seemed to matter to Eddie. Always responsive and with a most positive and upbeat attitude.
I live in Canada and closed a purchase deal for a 38 foot Express Fisherman via long distance. I relied on Eddie to represent my best interests through the whole process and cannot say enough about the quality of the representation Eddie provided. It's not a good story... it's a great story. I would strongly recommend to anyone that they use Eddie Sul if at all possible.
My next boat will be purchased through Eddie. That's a given!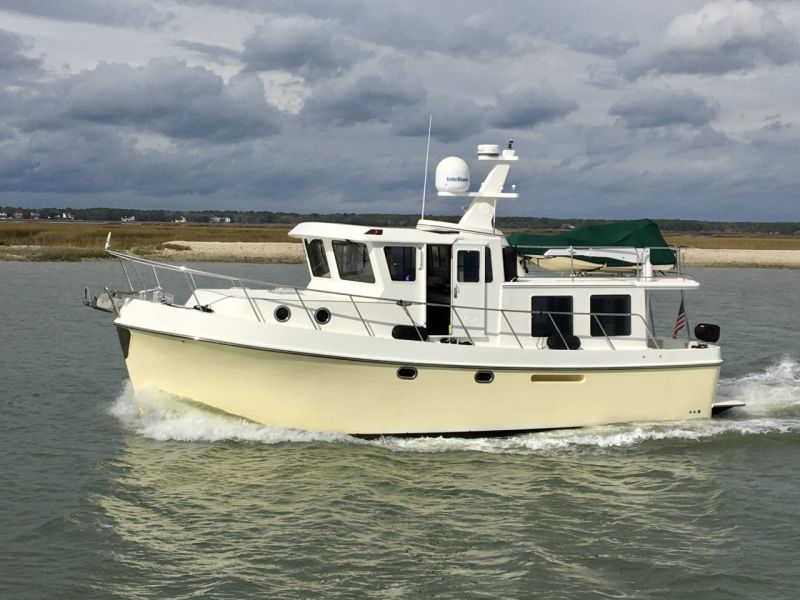 We have known Leo Thibault for a long time. He has represented many American Tug buyers and sellers. We engaged Leo to sell a 34-foot American Tug a few years ago. He made helpful suggestions for staging the boat and was very good at communicating with us as to potential buyers.
When we decided to sell our 2016 American Tug 435, Leo was the only broker we considered. Leo has a large number of brokers working for him at Edwards Yacht Sales and a wide network of contacts in the marine industry. Again, Leo was excellent in keeping us informed throughout the sales cycle. He also helped us with good advice during the offer negotiations. We ended up with a sale that satisfied everyone. Leo's years of professional experience and his outgoing personality make him an excellent resource and a great partner.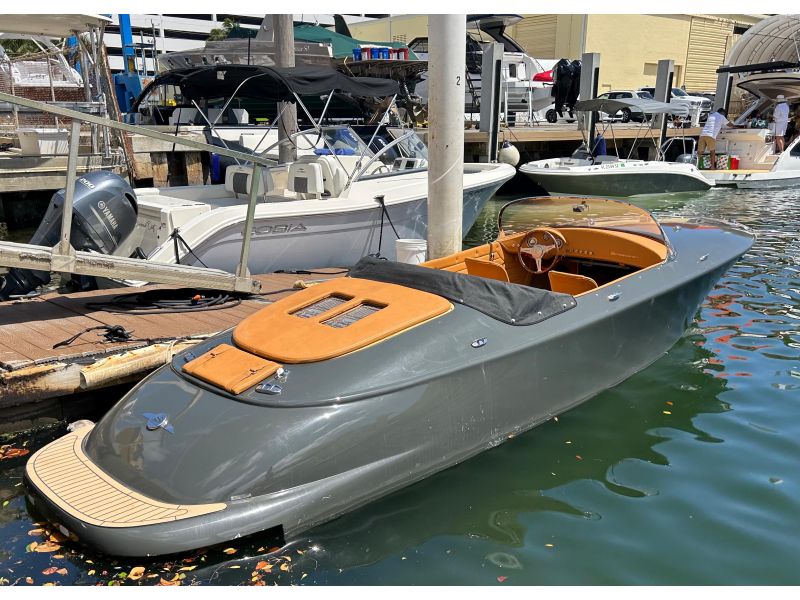 Thanks for all your help, Joe. You're a true professional.
Hello Brett,
My name is Tom S. Today I closed on a new to me boat Sea Star. Kevin Barber acted as my broker. I wish for you to know that Kevin did an excellent job throughout the process. He was extremely knowledgeable and what's more important when he did not know the answer he went out and found it. He was very cautious in his approach and made certain the boat was "as advertised". His presence at the survey was very beneficial and added greatly to our comfort level. Your company did a very efficient job with documentation and closing documents. I will definitely call on both Kevin and Edwards Yacht sales if, God Forbid, I buy another boat.
Best Regards,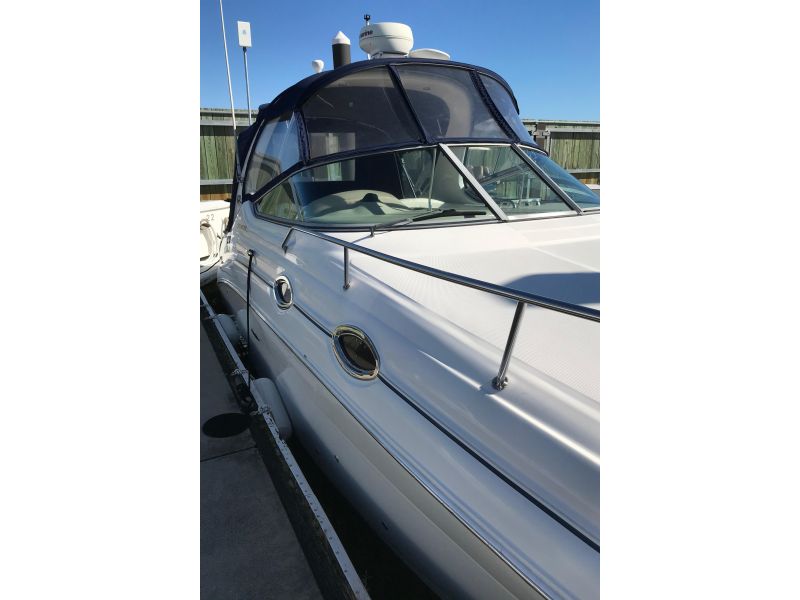 We first contacted Joe about a Sundancer 320 he had listed. We were looking to sell our 280 and move up in size. Joe expertly managed the prompt sale of our 280, and we were so impressed with his professionalism, we asked him to represent us as out agent as we pursued a 310 listed by a broker/dealer. Best decision we could have made. Joe diligently represented us in what turned out to be an extended process of survey and repairs…and right through a successful closing. His patience and attention to detail was remarkable. We found not only the best broker for the job, but a trusted and reliable partner who counseled us through the purchase process. Whether you need to sell or purchase your boat, we recommend Joe without reservation. Thanks, Joe!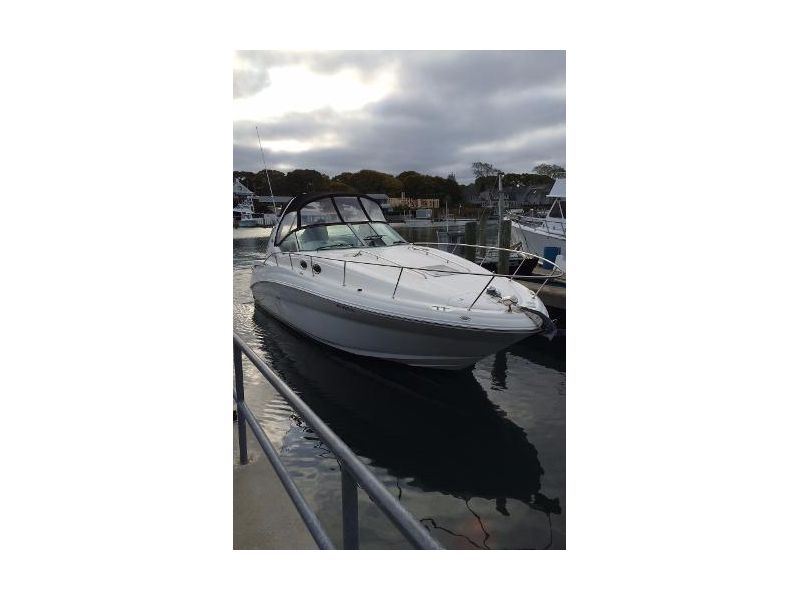 Thank you Joe . Thanks for making the process of buying a boat go so smoothly. Thank you again.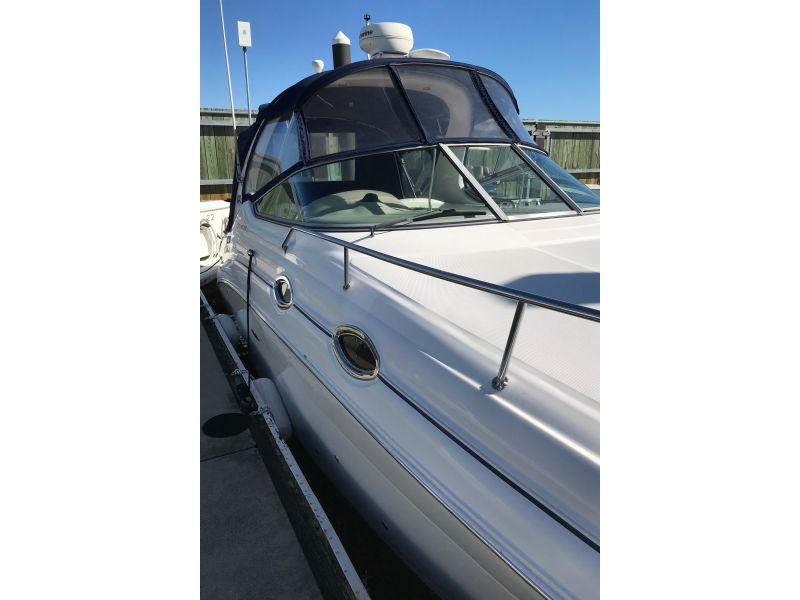 Joe, I thought your attention to details and prompt responses throughout the purchasing process were excellent.
I thank you for your assistance and professionalism.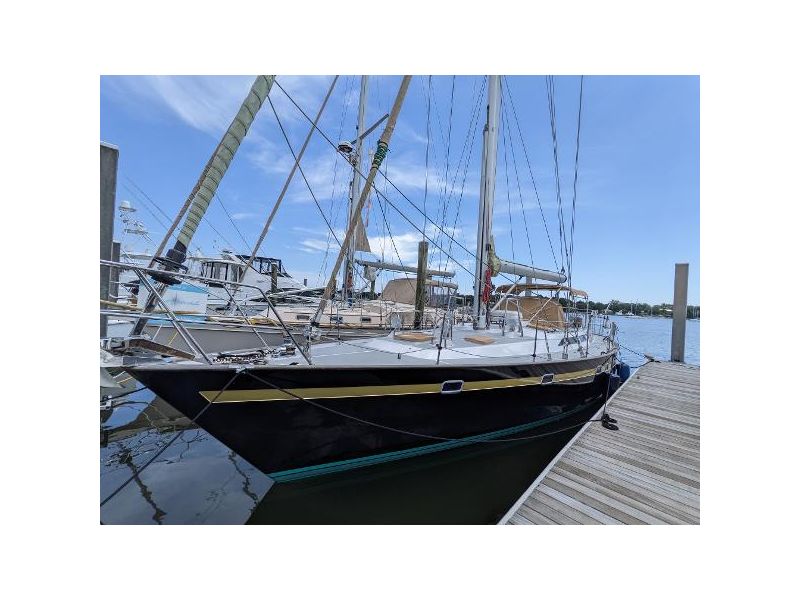 I would like to give Kevin Barber my highest recommendation! He is patient, knowledgeable, hardworking, and personable. I had never purchased a larger boat. Kevin was the seller's broker but that didn't dissuade him from asking me questions about what I wanted in a boat and whether this boat would make me happy in the long run. Kevin was patient and walked me through the boat's strengths and weaknesses, taking as much time as I needed to digest and answer questions. After making an offer, Keven helped guide me through the purchase process. Finally, after his work was technically finished, Kevin showed up on the dock and rolled up his sleeves to help me get the boat ready for my delivery crossing.

When I say he 'rolled up his sleeves', I mean he really went to town! His work ethic is inspiring. Jumping from one system to the next; not afraid to dig in and receive 'boat bites' from his efforts (those nasty red spots that show up on your knuckles when wrestling with a wrench on old boats) . We tested each system and he showed me how they worked and what might go wrong. When something didn't work (no surprised on a 30-year old boat), Kevin knew where to start looking for problems and ferret out solutions. His years of experience along with his trusty tool box met every challenge that arose.

Thanks to Kevin, I now have (IMNSHO) the prettiest boat in the marina! ;-)

I give my highest recommendation--you can do no better than choosing Kevin Barber as your broker. My thanks to you, Kevin, and I'm glad to keep up our friendship into the future! Keep up the good work!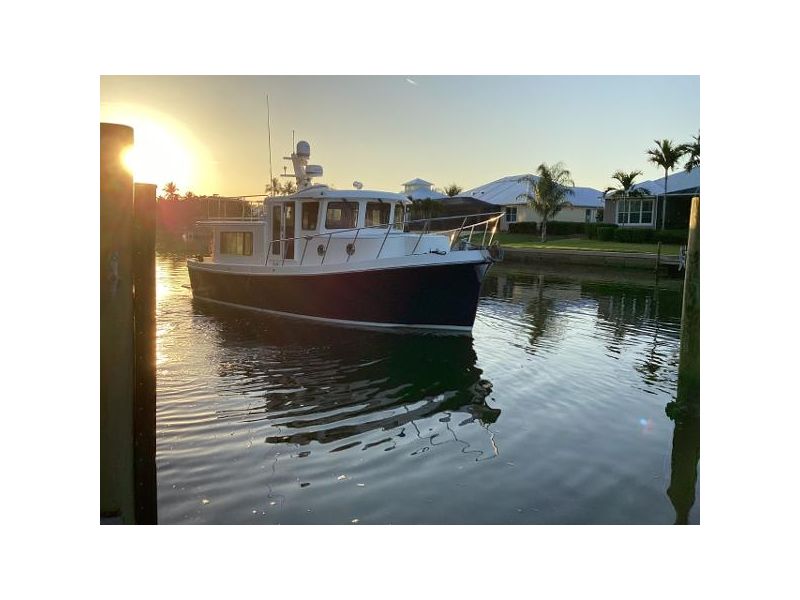 I first met Leo shortly after I purchased my 2018 American Tug 36. At that time Greg Clark was the American Tug dealer and connected me with Leo. That began our relationship as the to call guy with any issue. Leo was always there when I needed him. I am now 82 and feel my reaction time is not as sharp as it used to be and that is a necessity when out on the water. Then there was hurricane Ian. It was time to sell and there was only one person to call, Leo. That was no mistake and Leo handled the sale with tremendous expertise. Not only did he work with potential buyers but also with the yard where the boat was stored. Leo matched the boat with the correct buyer and the sale was completed. My advice to anyone buying or selling a boat, do nothing until you first speak with Leo Thibault and you will have no regrets.