Customer

Testimonials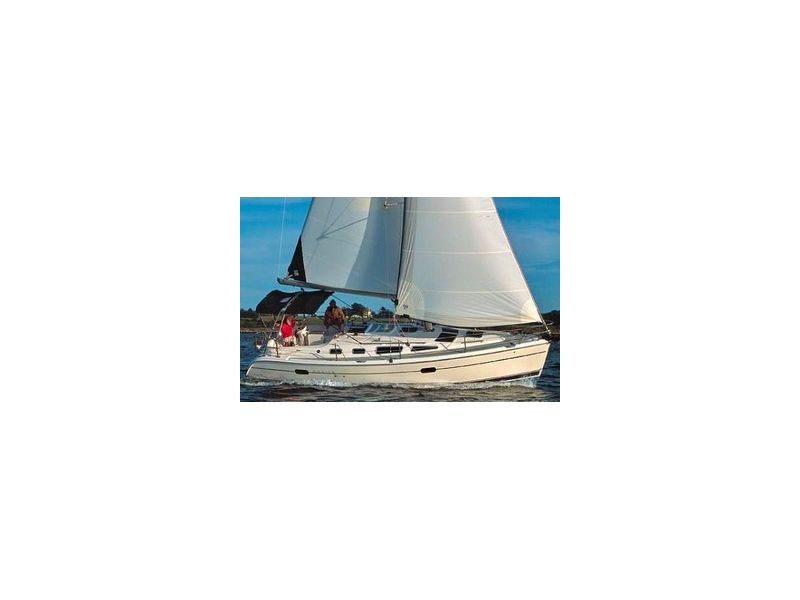 Herb was a great help to me in the sale of my Sabre 36 and purchase of the sailboat that replaced it. His vast experience and guidance kept me from making some bad decisions and I appreciated having him as my advocate.
Glenn Patron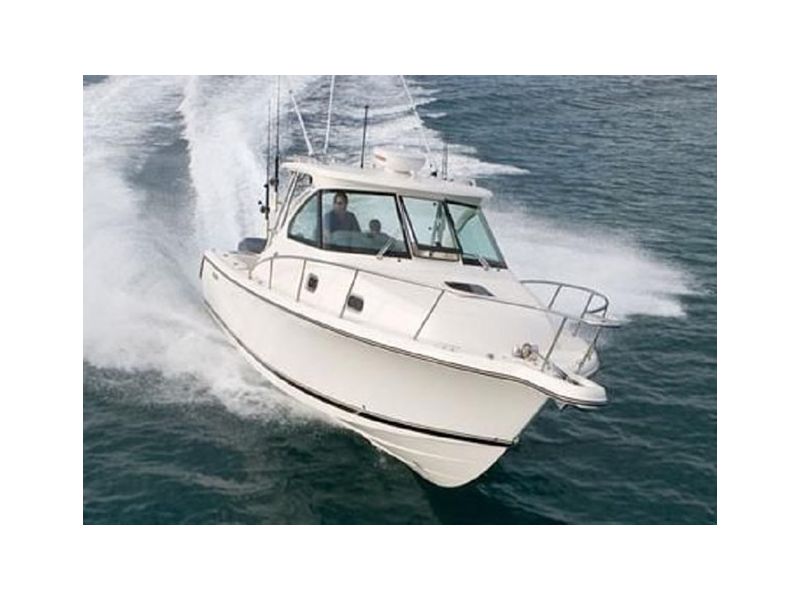 I remember calling Joe... I think over a weekend and I was on my way south to look at a few boats. I'd seen the Pursuit he was listening, but I had a very short timeframe to get to see her. Joe responded very quickly with making the boat available and getting me to her location. And I am so glad he did! I got a 5 star boat and the process was quick, smooth and professional from start to finish. I'm a bottom line guy - and Joe was right there with me all the way. Bottom line...great boat, great service. Thanks, Joe!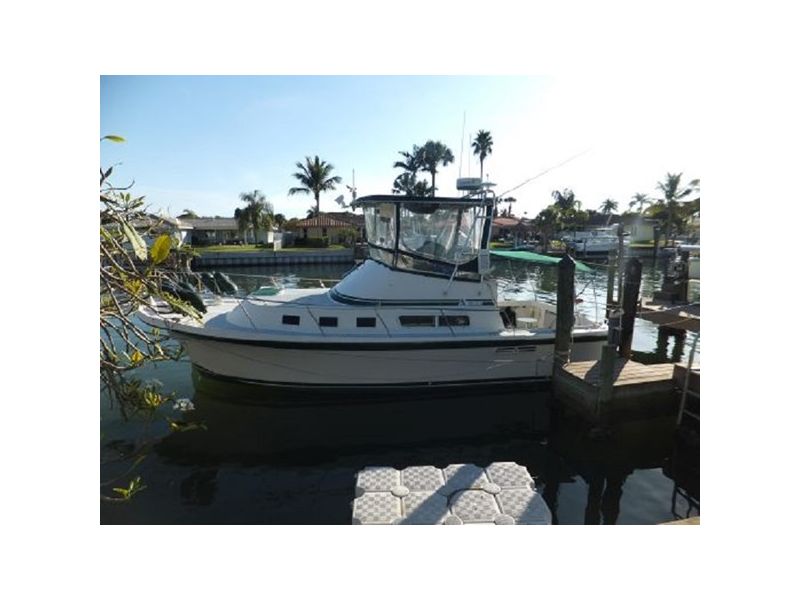 Doug Jenkins worked with us for six months as we navigated offers on three different boats and multiple surveys until we found the vessel we felt was right for us. All during the COVID-19 lockdowns and various boat issues, Doug was there to help us, even finding us a Captain to help with the delivery.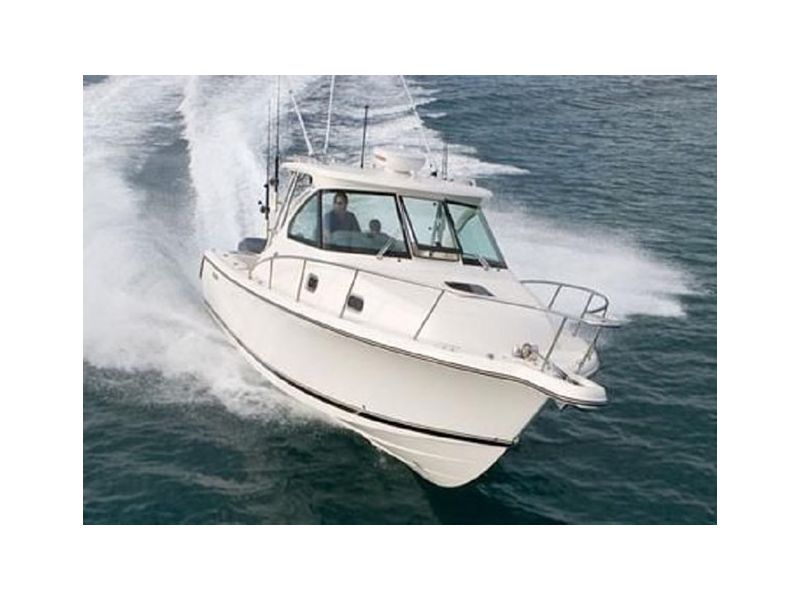 We cannot thank you enough for your help seller our Pursuit . You've been incredible. Cheers on a job well done!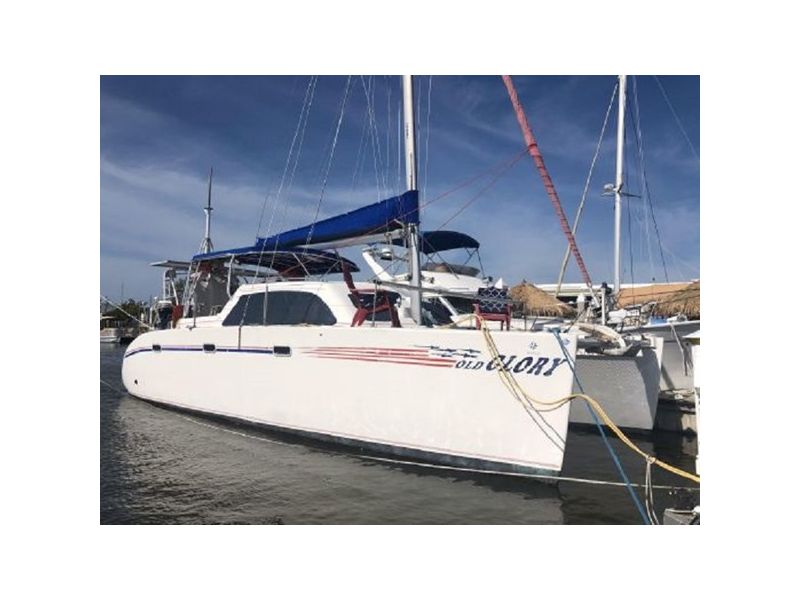 Dear Joe, We thank you for your utmost professional manner in selling our boat which is rare to find in any industry these days. You helped me with preparation advice; had a good understanding of the current market to get a fair price, were always prompt in communication, had the patience of a saint, we're detailed, and knowledgeable of your industry and in whom we had the utmost trust. You were always honest and straight forward in assessments of what to expect. You followed this closing through the Coronavirus and my husbands unexpected back surgery which all happened in the same week. You are a great problem solver taking one step at a time. Anyone buying or selling a boat/yacht will be in excellent hands with you. Thank you for getting our catamaran sold in a short period of time. The sale is bitter sweet but it's time for new adventures and I hope the new owners have as much fun with her as we did. It is a pleasure to know you and call you a friend.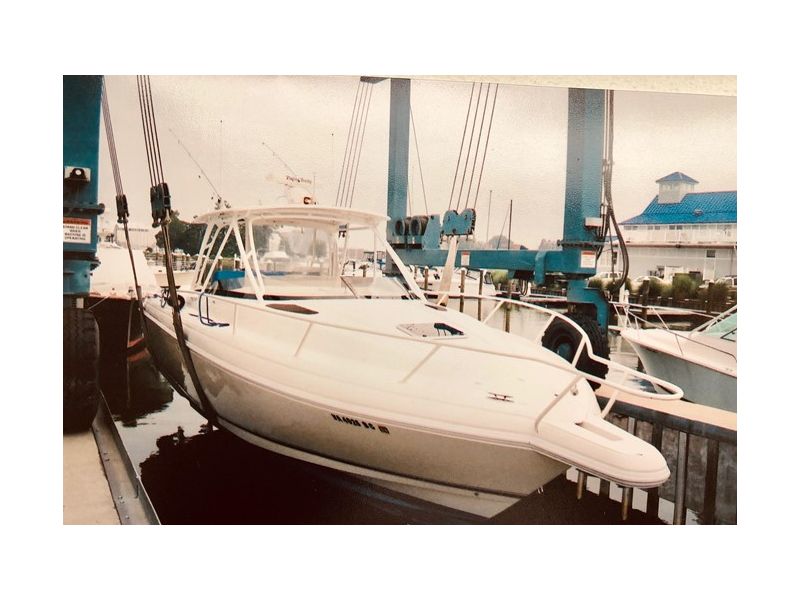 Joe, Great job and thanks for all the follow up on the sale of the Moonshadow especially during these difficult Covid times. I would definitely use you again.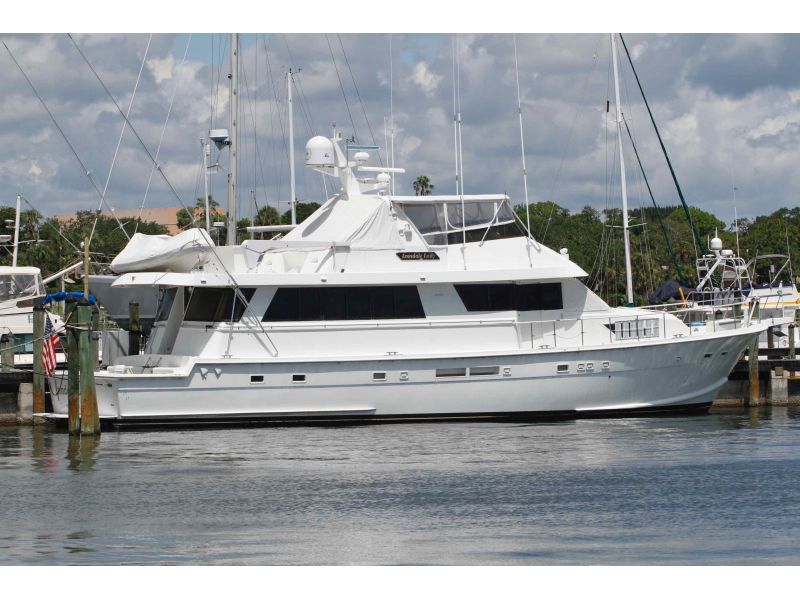 I would like to express my sincere thanks to Kevin Welsh, a broker who has helped me purchase and sell several yachts. He is extremely thorough, honest, easy to work with and competent. I have owned yachts for several decades now and was extremely happy with his hard work and dedication to selling my latest yacht. I have met dozens of brokers, mostly in Florida, and he by far the best. I recommend him to anyone who asks and would be honored to work with him again. Thank you, Kevin; well done!
, Captain/Master - Shoemaker Labs, Inc.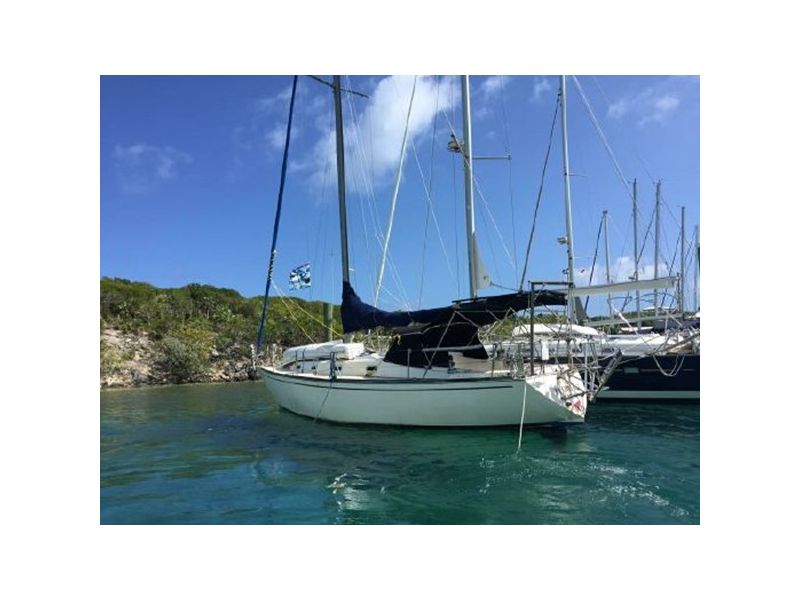 To whom it may concern,

This is a letter of recommendation for Herb Sternberg who helped us sell our Tartan sailboat. We had used quite a few different brokers over the years in the process of buying and eventually selling our boat. That being said, Herb was by far the single best I've ever had the opportunity of working beside. He was professional, punctual, and most importantly
incredibly motivated to help us sell our boat at the best price possible.
Herb is trustworthy and knowledgeable in the US and international boat market. He will help you sell your boat at the best price and will give you straight answers to your questions. He was also invaluable during negotiation, inspection, and finance operations. I would recommend Herb and his company Edward Yacht Sales to any of my close friends looking to buy or sell a boat. Prepare yourself to laugh; however, as he is also one of the funniest and most interesting guys I've worked beside in general.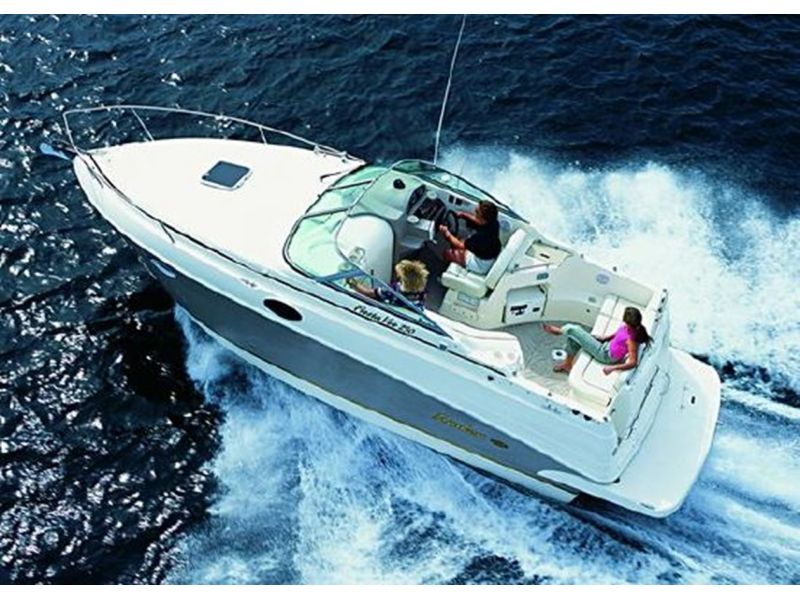 I've been around boats for most of my life, but this was my first experience searching out and buying a used vessel. So, it was important to me that I found the right boat for my family, and a broker who would not only guide me through the process, but sincerely put my best interests first. Joe fit the bill on all of these areas. He was very informative, responsive and patient throughout the purchase process - and was especially diligent in assuring that the trailer that I purchased with the boat was properly documented so that I had no trouble in registering it upon taking ownership. All in all, a great experience with Joe and the EYS team. I would highly recommend Joe and EYS to anyone looking to buy or sell their next boat!