Customer

Testimonials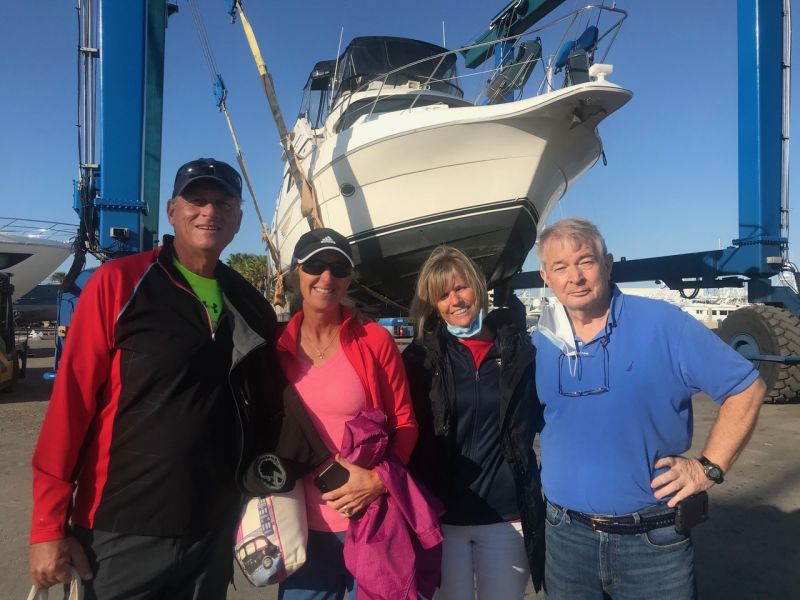 We wish to express sincere thanks and appreciation for Kevin's excellent service when selling our beloved Emma Caroline II. He remained in constant communication with us from the initial listing to the final sale. He came to us word of mouth from several of our friends and to a person they highly recommended Kevin. We will certainly pass on his name as we come across people who are looking for an energetic, professional, and knowledgeable broker.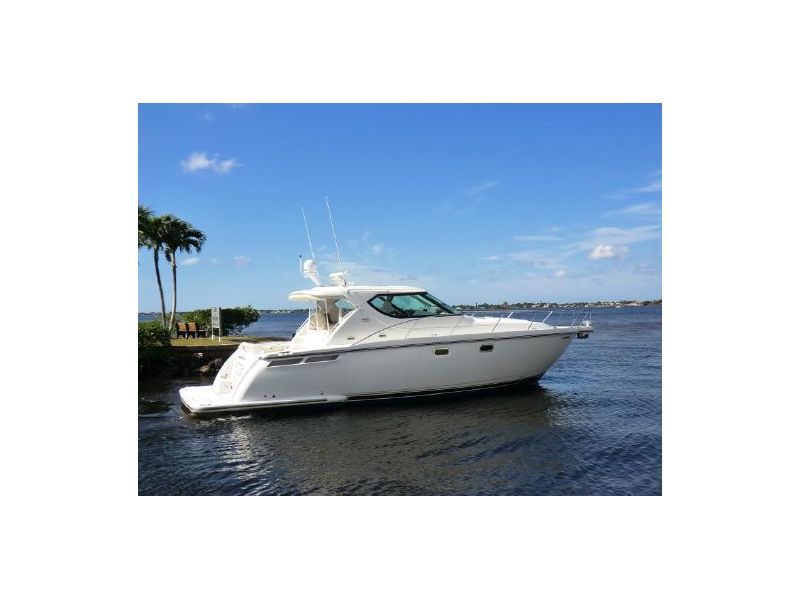 I contacted Leo last January to begin the search for my "perfect" boat. After viewing at least 15 boats from Fort Lauderdale to Miami and Fort Meyers to Tampa over the past year, he found me my "perfect" boat this December. Leo worked tirelessly, and so patiently to ultimately find me my 2006 Tiara 4300 Sovran. He is a true professional with extensive knowledge about the entire process and his communication and follow-up are second to none. He has also formed alliances with other great professionals from the surveyors to financing to mechanics and more.
I would highly recommend Leo and the Edwards team to anyone out there in the boat market.
Sincerely,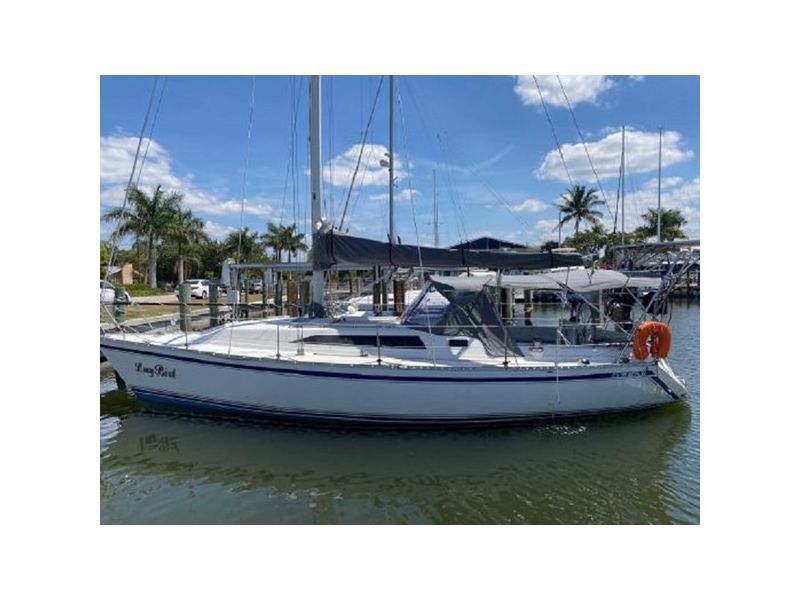 When you have an older, lower priced sailboat, it's not always easy to find a broker to represent you, or the right buyer who sees the value in your vessel. I found both with Joe as our broker. Through a good many prospects and showings, Joe's counsel, patience and persistence got me the ideal buyer and fair value for my boat. Joe's a real pro you can trust with your business.
Dear Edwards Yacht Sales and Team Jelley,
We wish to share with you our sincere gratitude for Clark and SaraNell Jelley. We had been in the market for nearly six (6) months, working with different brokers and yacht sales companies prior to meeting Clark and SaraNell. Being first time buyers of a boat of this type, we weren't entirely sure what we should expect from a broker/buyer relationship but after working with Clark and SaraNell, we can tell you that we have very high expectations going forward.
Previous brokers that we had worked with took very little time and made very little effort to talk with us and understand what our intentions were with the boat. When we sent an inquiry on a boat that you had listed, we were not prepared for the personal attention we were about to experience. We received a call from Clark and had an in-depth conversation about why we were looking at sailboats, what we planned to do/accomplish with the boat, and previous boats that we had looked at. Unlike most brokers we had experienced in the past, Clark was attentive and more interested in learning about how he could help us rather than pushing a boat on us he wanted to sell. I think it's also important to note that at no time did either Marisa or I feel that the quality of service we were receiving had anything to do with the price point of the boats we were looking at.
Our expectations were far exceeded when we explained to Clark that we were planning a trip from AZ to FL to look at a few boats we were interested in. Clark and SaraNell put in the work to further extend that list, ensuring that our trip was productive and useful. They went way above and beyond by identifying boats in our price range that allowed us to imagine live-aboard life on different mono-hulls and catamarans. Before we even began our trip, we knew we wanted to buy from Clark and SaraNell given the drastically different approach they had compared with others we had experienced. We were left with the task of finding the boat that was looking for us to make her part of our family.
Our boat found us on that trip and we just finalized the purchase. We really have to give Clark and SaraNell credit for introducing us to a boat that wasn't on our radar at all. We cannot thank them enough for the work they put in to ensure the proper boat for our intended adventures. We look forward to sharing those adventures with Team Jelley and everyone at Edwards Yacht Sales that helped make this a reality for us.
Our faith in the broker/buyer relationship has been restored and we look forward to doing business with Edwards Yacht Sales in the future. We hope you realize what incredible assets you have with Team Jelley and know that future purchasers will find the same amazing buying experience we had when they choose to work with Clark, SaraNell, and the entire Edwards Yacht Sales Team.
Sincerely,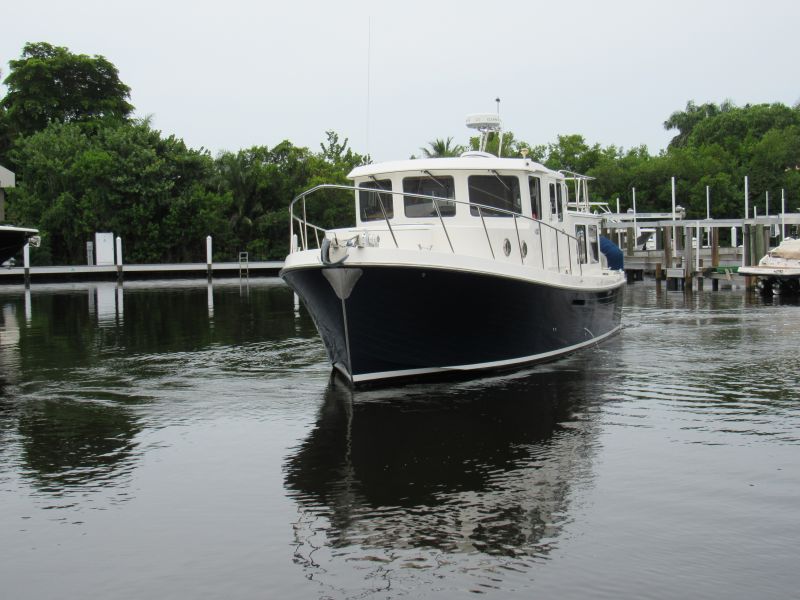 Leo Thibault was the perfect choice of a broker for SmartyPants, my American Tug 34' when, after the loss of my husband and with my handicaps preventing me from assisting in the sales process, I wanted a swift, drama-free, and great price sale of my boat. Leo took care of everything, working well with my captain and the dock master at St. Charles Yacht Club, helping his buyer secure needed financing, and keeping me informed every step of the way. I couldn't have asked for more.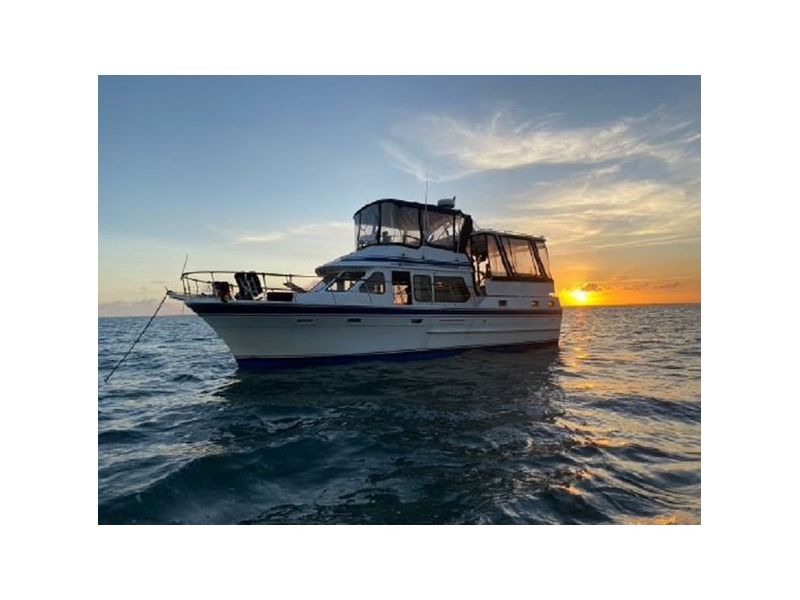 Dear Edwards,
I just wanted to express my wholehearted appreciation of Kevin's magic on my recent transaction. I have worked in the global sales industry for my entire career, managing teams from the US to China, and I have never had the pleasure of working with a better sales person than Kevin. Customer service, communication, and attention to detail are what separates the good from the great, and Kevin has it in abundance. I could not recommend someone with greater confidence than I could recommend Kevin.
Much Appreciated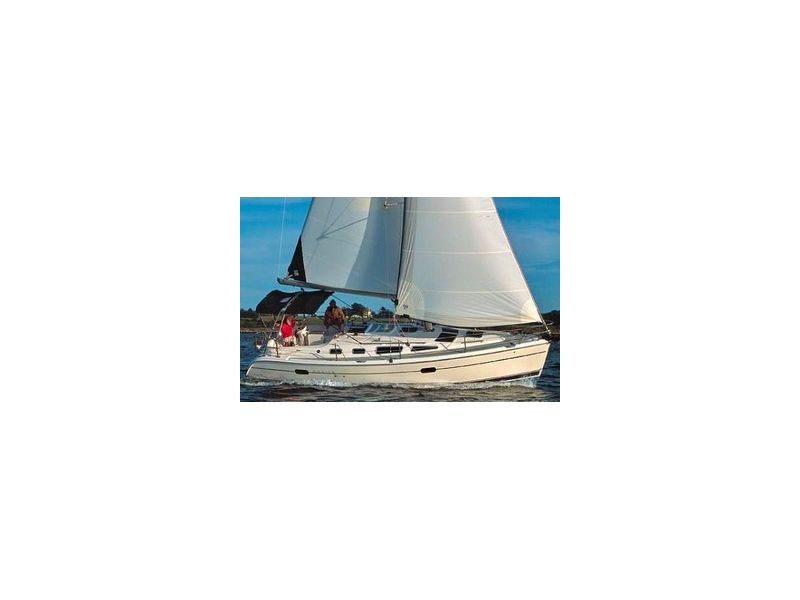 Herb was a great help to me in the sale of my Sabre 36 and purchase of the sailboat that replaced it. His vast experience and guidance kept me from making some bad decisions and I appreciated having him as my advocate.
Glenn Patron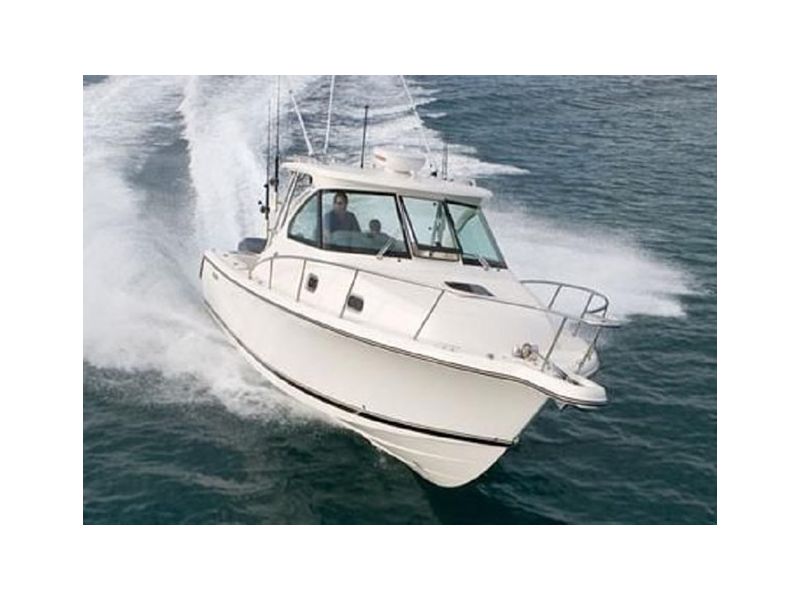 I remember calling Joe... I think over a weekend and I was on my way south to look at a few boats. I'd seen the Pursuit he was listening, but I had a very short timeframe to get to see her. Joe responded very quickly with making the boat available and getting me to her location. And I am so glad he did! I got a 5 star boat and the process was quick, smooth and professional from start to finish. I'm a bottom line guy - and Joe was right there with me all the way. Bottom line...great boat, great service. Thanks, Joe!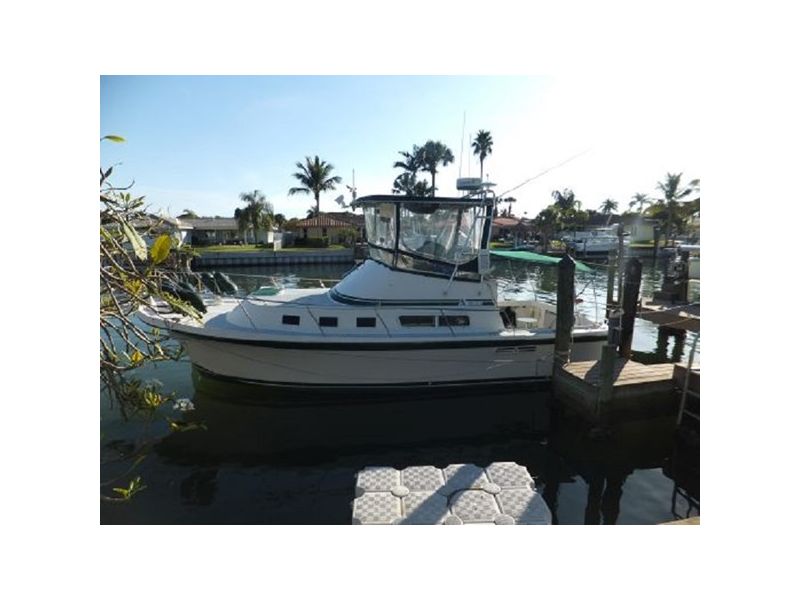 Doug Jenkins worked with us for six months as we navigated offers on three different boats and multiple surveys until we found the vessel we felt was right for us. All during the COVID-19 lockdowns and various boat issues, Doug was there to help us, even finding us a Captain to help with the delivery.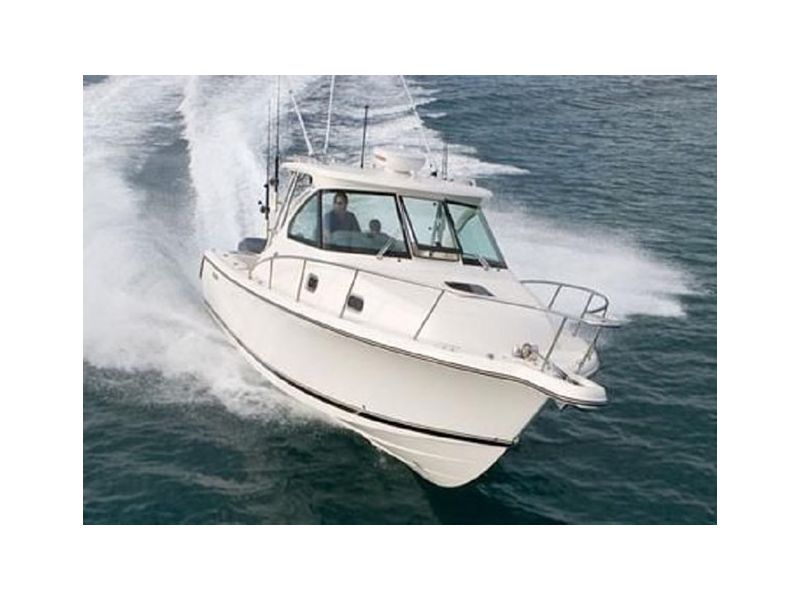 We cannot thank you enough for your help seller our Pursuit . You've been incredible. Cheers on a job well done!