Customer

Testimonials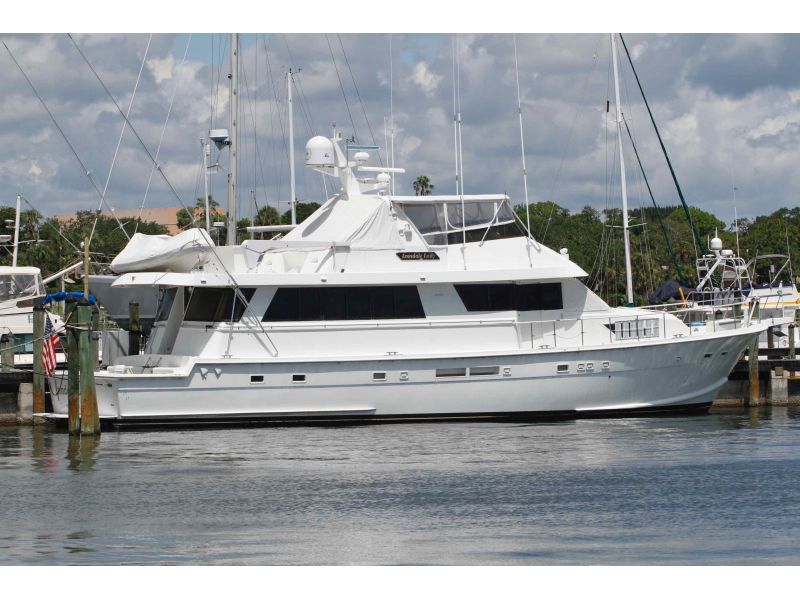 I would like to express my sincere thanks to Kevin Welsh, a broker who has helped me purchase and sell several yachts. He is extremely thorough, honest, easy to work with and competent. I have owned yachts for several decades now and was extremely happy with his hard work and dedication to selling my latest yacht. I have met dozens of brokers, mostly in Florida, and he by far the best. I recommend him to anyone who asks and would be honored to work with him again. Thank you, Kevin; well done!
, Captain/Master - Shoemaker Labs, Inc.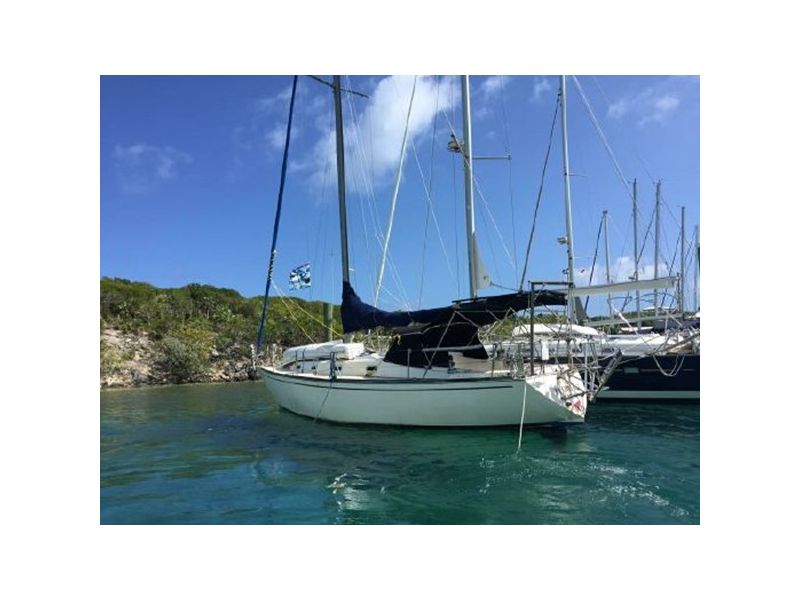 To whom it may concern,

This is a letter of recommendation for Herb Sternberg who helped us sell our Tartan sailboat. We had used quite a few different brokers over the years in the process of buying and eventually selling our boat. That being said, Herb was by far the single best I've ever had the opportunity of working beside. He was professional, punctual, and most importantly
incredibly motivated to help us sell our boat at the best price possible.
Herb is trustworthy and knowledgeable in the US and international boat market. He will help you sell your boat at the best price and will give you straight answers to your questions. He was also invaluable during negotiation, inspection, and finance operations. I would recommend Herb and his company Edward Yacht Sales to any of my close friends looking to buy or sell a boat. Prepare yourself to laugh; however, as he is also one of the funniest and most interesting guys I've worked beside in general.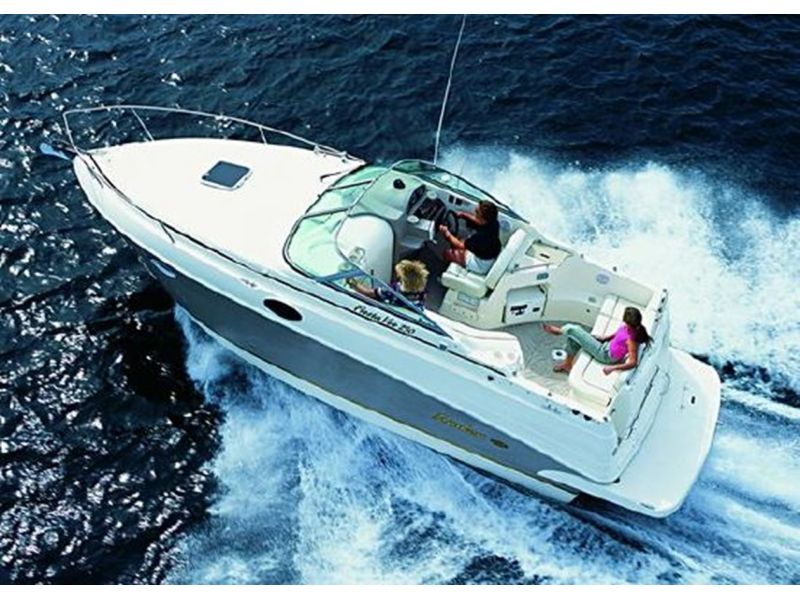 I've been around boats for most of my life, but this was my first experience searching out and buying a used vessel. So, it was important to me that I found the right boat for my family, and a broker who would not only guide me through the process, but sincerely put my best interests first. Joe fit the bill on all of these areas. He was very informative, responsive and patient throughout the purchase process - and was especially diligent in assuring that the trailer that I purchased with the boat was properly documented so that I had no trouble in registering it upon taking ownership. All in all, a great experience with Joe and the EYS team. I would highly recommend Joe and EYS to anyone looking to buy or sell their next boat!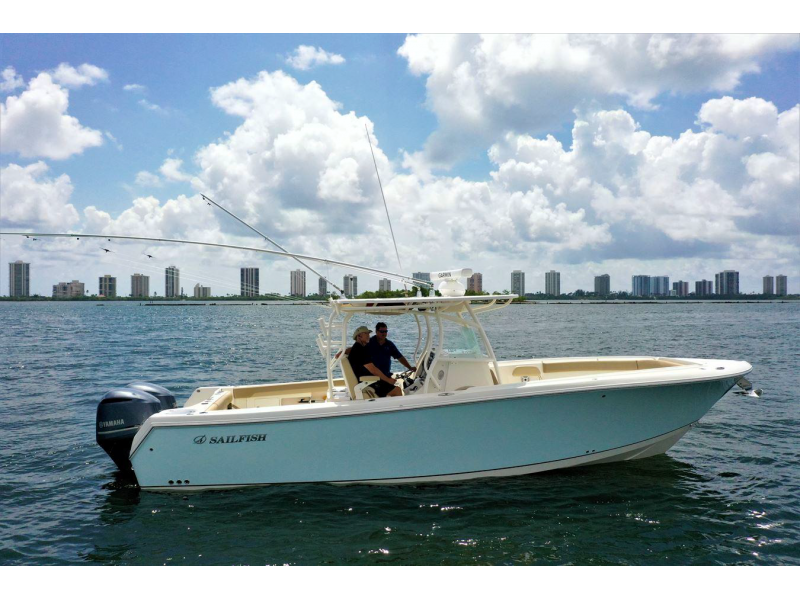 I first met Joe in touring a Pro-Line 33 Express he had listed. Not the right fit, but Joe stuck with me as we looked at and bid on several other boats over an extended period of time. Joe was super responsive and patient. Throughout the process, he always put my interests first, and proved to be a trusted partner as we finally, successfully landed my Sailfish. But wait...despite a marine survey and sea trial, can you imagine that I had engine issues shortly after taking delivery. Joe didn't run for cover. He stayed involved with me until the issue was finally resolved. Whether you're a Buyer or Seller, I can recommend Joe without reservation.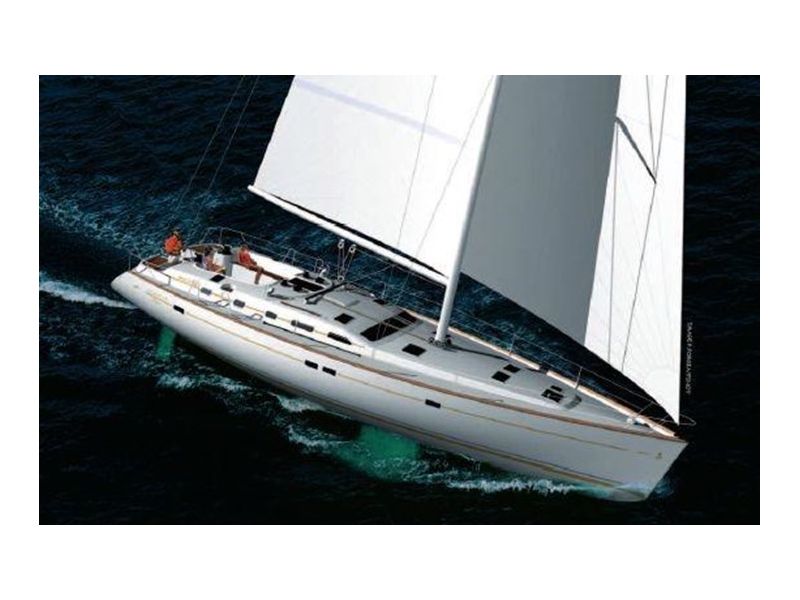 Dear Joe,
Thank you so much for your great work and for your long patience 😁😁😁😁 You are very great in your work!!!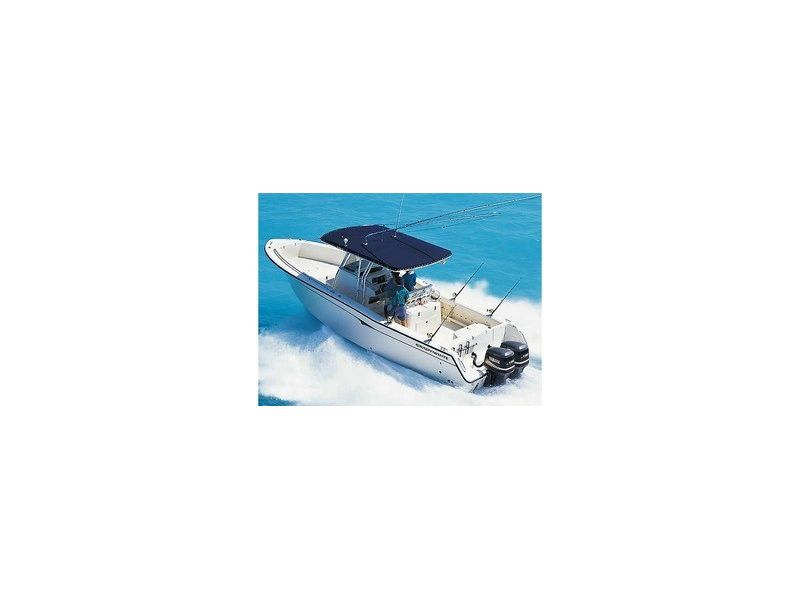 Dear Herb,
It was such a pleasure conducting business with you. The deal was done in a very timely manner, with such personalized attention on your part. My boat was sold sooner than I expected because of your expertise and attention to detail.
I would recommend you to all the people I know with not a doubt.
I thank you again for all your help.
With regards,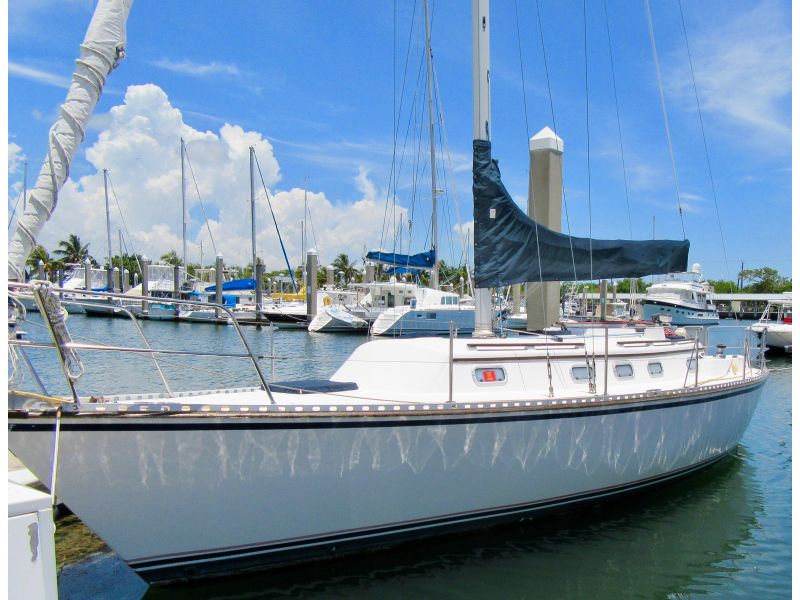 Herb was everything we were looking for in a broker to sell our boat - knowledgeable, responsive and available. Pricing it right and having a solid, informative website made it possible to have our boat sold in less than a month. Perfect!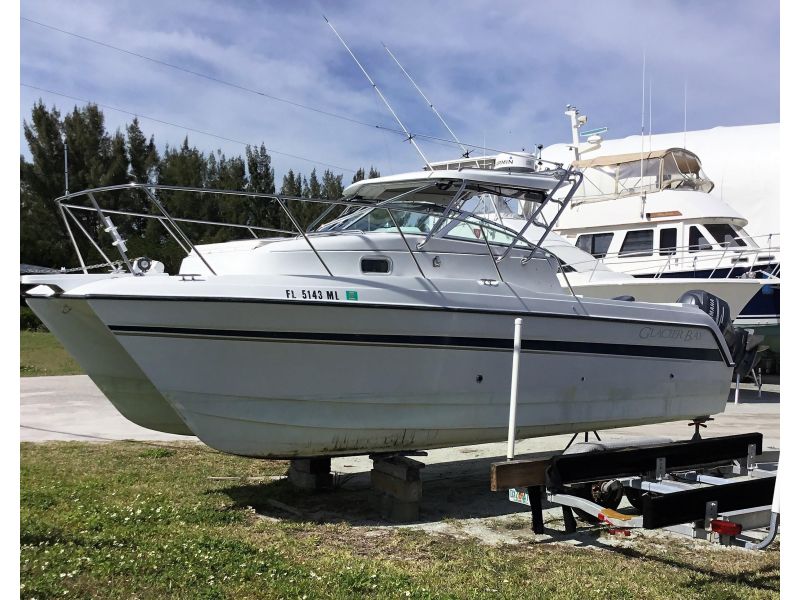 I wanted to thank Craig and Shelly Massey for their excellent service selling my boat. They made the sale painless and kept me informed every step of the way. The closing was smooth as well. I couldn't be happier.

Craig and Shelly are the most honest people I've ever met in the Marine industry (which says allot). I wasn't just treated like a customer, but they made me feel like one of their family. I'll recommend all my friends to them for purchases/sales of new or used boats as well as all for their maintenance needs.

I look forward to dealing with them in the future. They have a customer for life with me. You couldn't ask for a better representative for your company. I wouldn't hesitate to deal with them again.

Respectfully,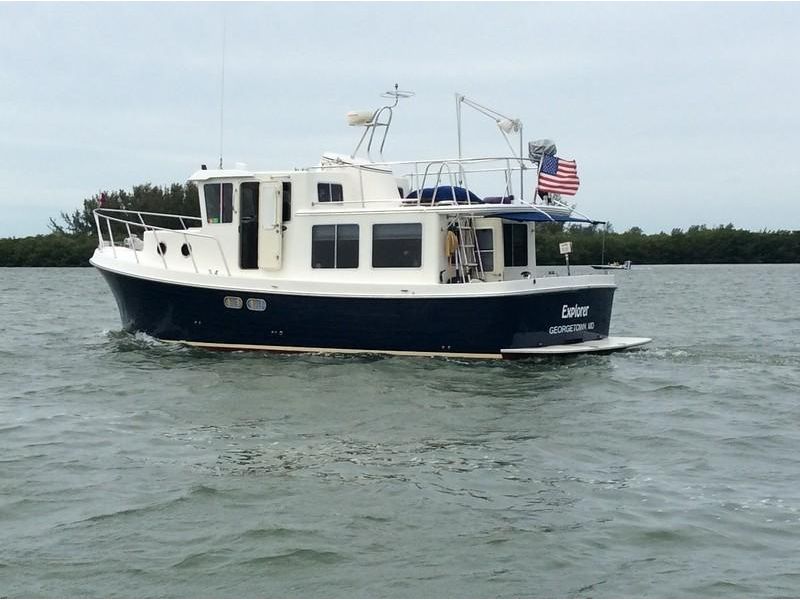 We contracted with Leo Thibault of Edwards Yacht Sales to sell our 2001 American Tug after 14 great years on her. We chose Leo because he was local (to the boat) and had a solid sales history with selling our model boat. Leo was open, honest and on top of all the details of the sales process. Our expectations were met in every step of the sales process. He helped us with solid preparation advice, communicated with us frequently, and was most helpful in getting the boat sold in a very short period of time.
A friend of ours had used Leo two times to sell his boats and provided us with a solid recommendation. We are pleased to add our recommendation for your consideration in having Leo represent your boat sale.
While living aboard, we have seen many brokers proudly place "for sale" signs on boats, and then never see them or prospective buyers near the boat again. That was not definitely not our experience. Leo knew the boat, the market, the location of potential buyers, and brought them to the boat. He was everything we could hope for in a broker.