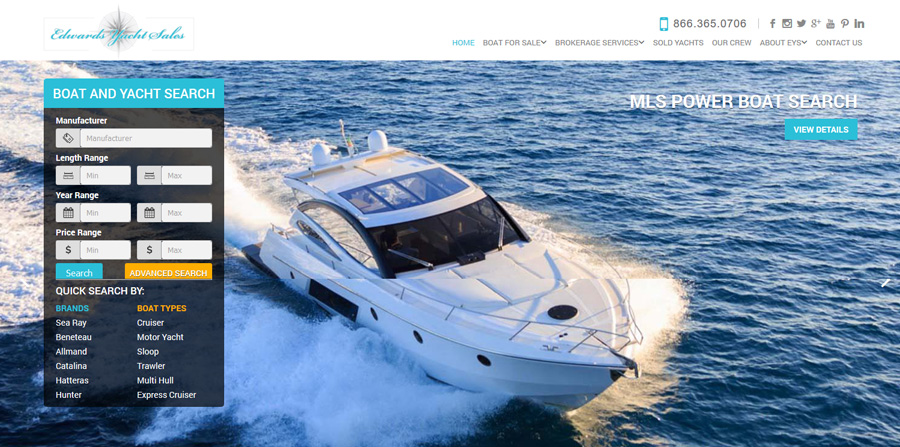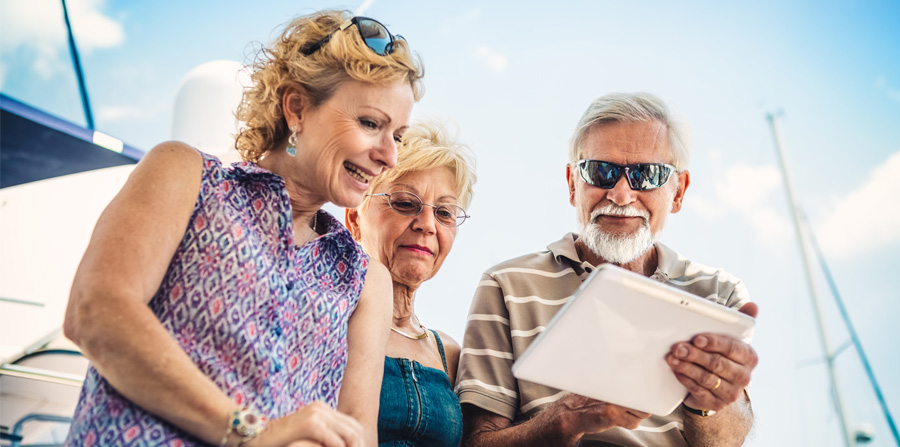 Internet Marketing
We actively promote and display our listings on more than 50 MLS services and websites both domestically and internationally ensuring maximum exposure of your listing. We actively engage in paid Search Engine Marketing with Google Adwords to drive additional awareness and traffic to our website and our listings. Recently invested in a custom state-of-the-art mobile optimized website.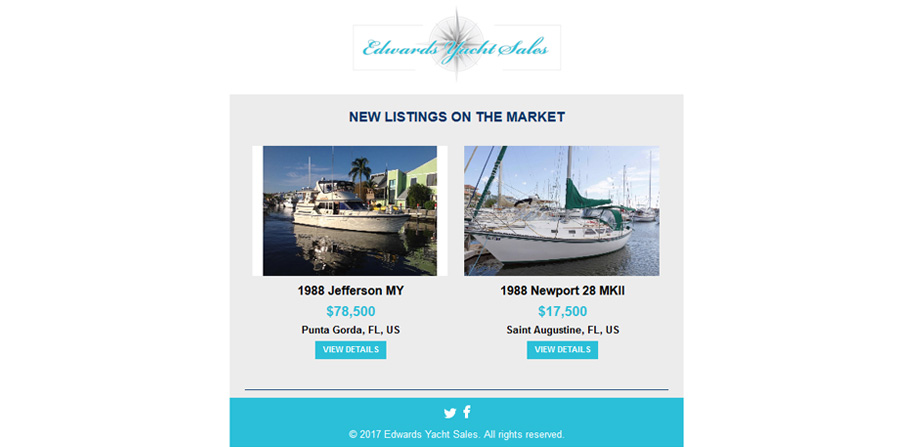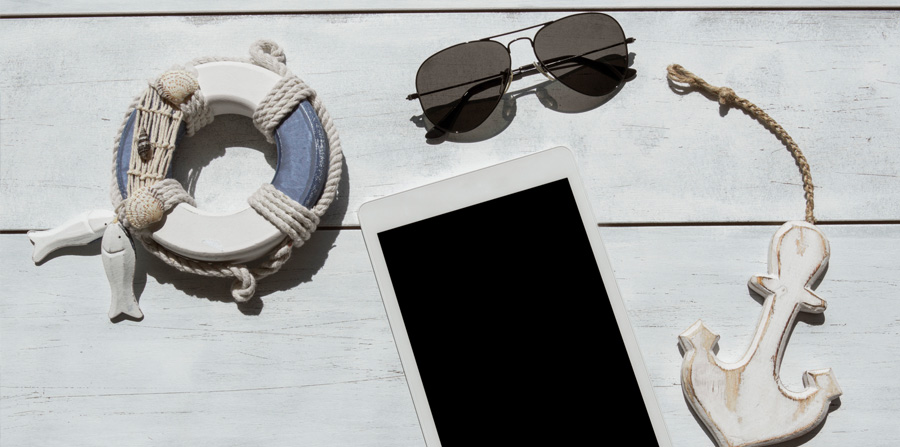 Email Marketing
We promote new and current central listings, price updates and special announcements through our weekly newsletter. We also have an extensive in-house customer database, that allows us to expose your yacht to thousands of potential buyers. This in turn helps us sell your vessel faster.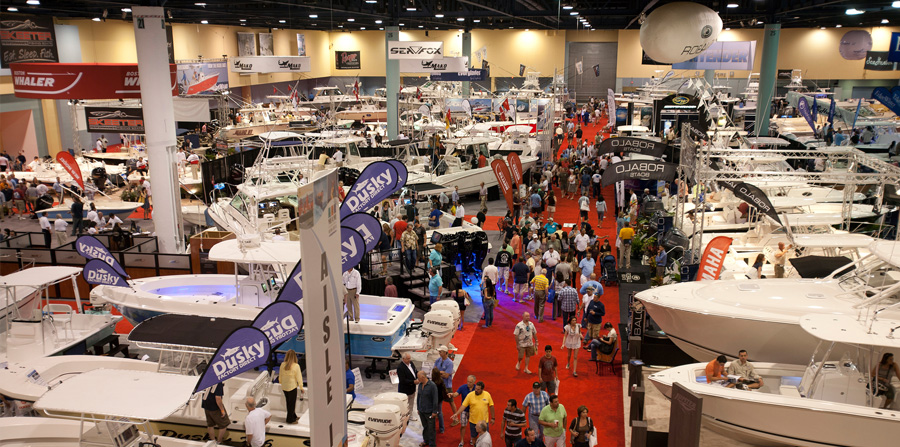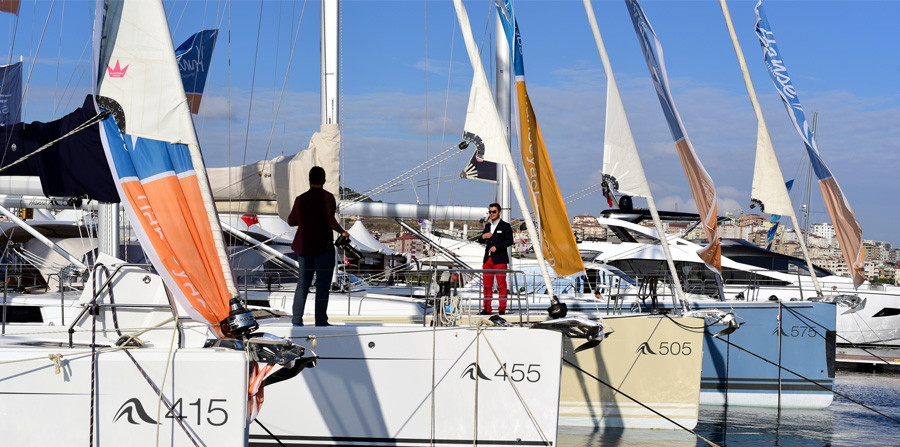 Boat Shows
Edwards Yacht Sales participates and features listings in selected and important Boat Shows that draw serious buyers from all over the world such as The Fort Lauderdale International Boat Show, Miami International Boat Show, St. Pete Boat Show, Strictly Sail Miami, United States Sailboat Show, etc.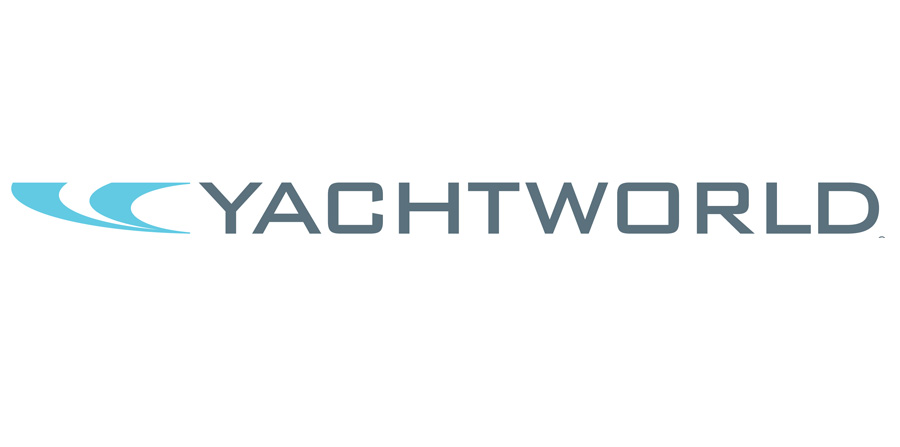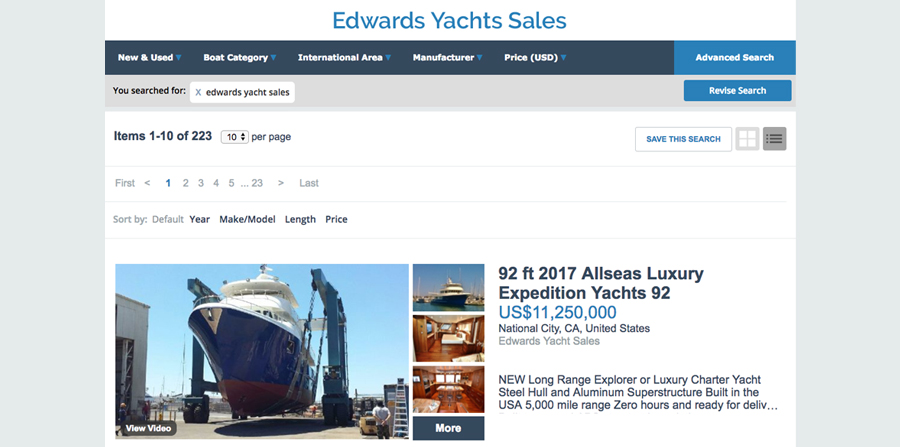 Enhanced Yachtworld Listings
As part of our Marketing Efforts we invest and feature all our listings on Yachtworld, the #1 source for brokerage boat buyers worldwide. We invest additional marketing dollars to sponsor and enhance ALL our listings so they stand out from the crowd and increase the likelihood for prospective shoppers to contact us about our listings.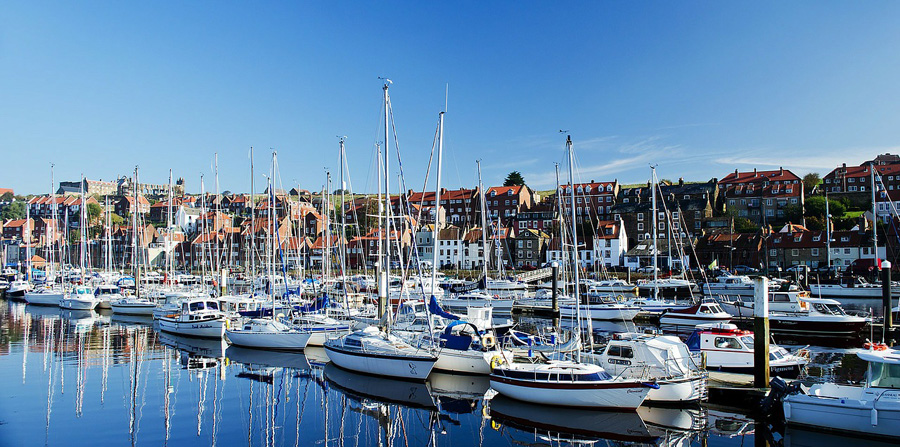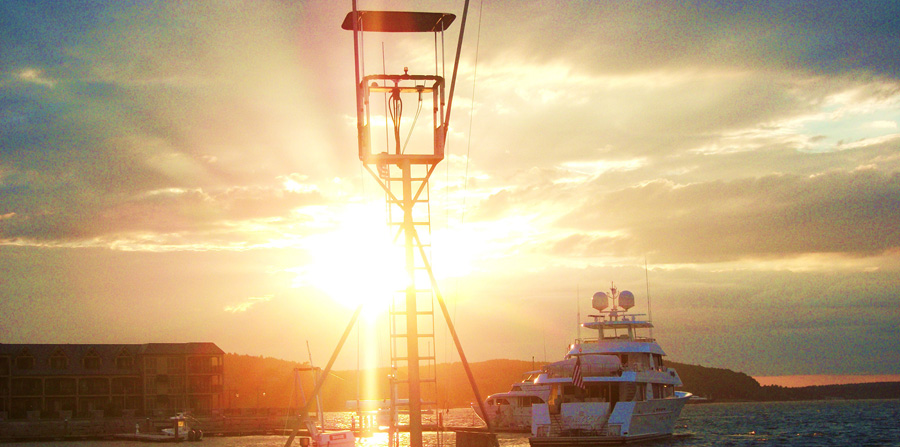 Print ADS
It is well known that Internet and Email Marketing is the best way to expose your yacht to potential buyers worldwide and get it sold fast but we believe that selective use of print ads helps bolster awareness of Edwards Yacht Sales and provides additional exposure to our listings. Our aim is to cast a wide net to make sure your yacht will be seen by many potential buyers! EYS advertises in several major industry publications including The Florida Mariner, Southwinds, Passage Maker, Cruising World, etc.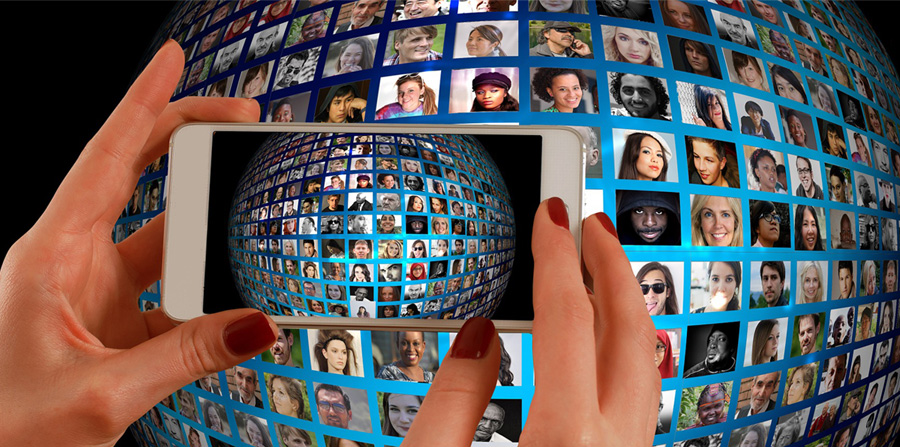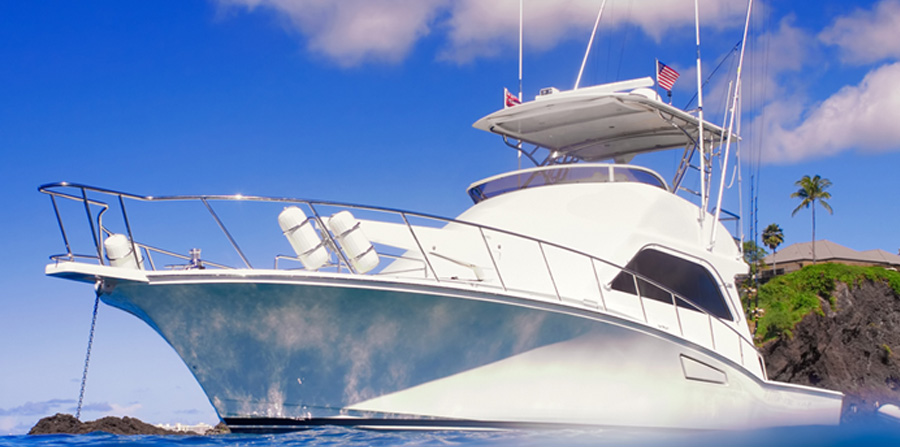 Social Media
Because being in contact with our customers and potential clients is important for us, we are also connected through our different accounts on our Social Media platforms. We interact with our audience, respond to frequent questions, post current and new listings with photos and videos, update prices and respond to relevant industry events and news.
Our team of professionals are here to help you.
Let's get started today!