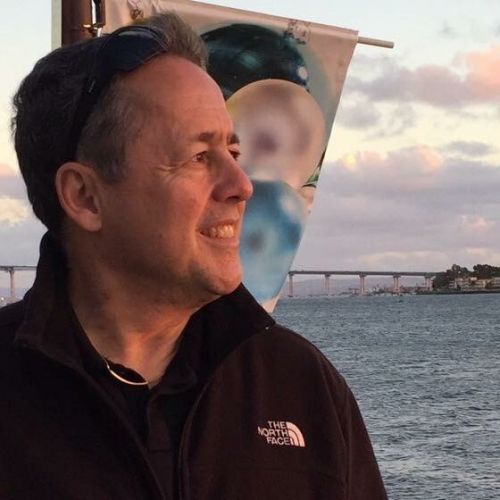 From his first wildly careening powerboat ride on Oldham Pond in Pembroke, MA to piloting a catamaran on a Kauai tour, Joe has had a passion for boats and boating. Whether striper fishing in the Nantucket Sound or bunking on a yacht in West Palm Beach, the feeling has always been the same.. it just feels better to be on the water.
Joe is an accomplished marketing communications and sales professional – having served in roles from corporate communications to leading several professional associations, to plotting the marketing and sales for two wholly-owned companies. Now, he's focused on being all about boats and those who love to own and operate the finest vessels available.
At the foundation of everything he has accomplished is Joe's unflagging commitment to his clients, and his unbending integrity and professionalism throughout the sales process. Count on Joe – on land and sea, to help you live your lifelong dream!
Testimonials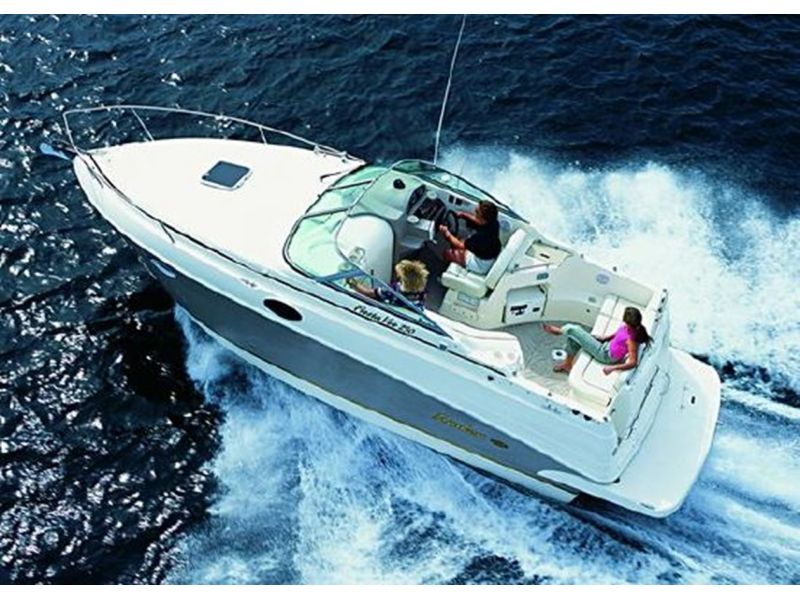 I've been around boats for most of my life, but this was my first experience searching out and buying a used vessel. So, it was important to me that I found the right boat for my family, and a broker who would not only guide me through the process, but sincerely put my best interests first. Joe fit the bill on all of these areas. He was very informative, responsive and patient throughout the purchase process - and was especially diligent in assuring that the trailer that I purchased with the boat was properly documented so that I had no trouble in registering it upon taking ownership. All in all, a great experience with Joe and the EYS team. I would highly recommend Joe and EYS to anyone looking to buy or sell their next boat!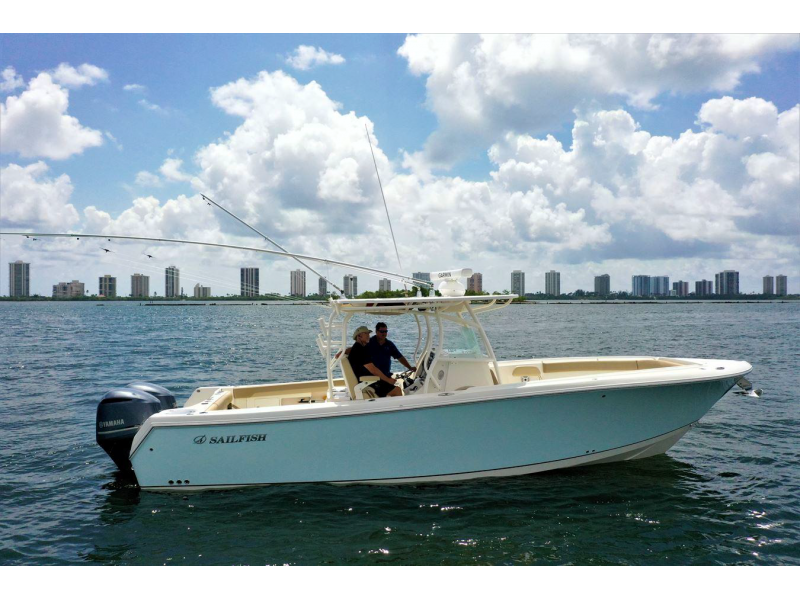 I first met Joe in touring a Pro-Line 33 Express he had listed. Not the right fit, but Joe stuck with me as we looked at and bid on several other boats over an extended period of time. Joe was super responsive and patient. Throughout the process, he always put my interests first, and proved to be a trusted partner as we finally, successfully landed my Sailfish. But wait...despite a marine survey and sea trial, can you imagine that I had engine issues shortly after taking delivery. Joe didn't run for cover. He stayed involved with me until the issue was finally resolved. Whether you're a Buyer or Seller, I can recommend Joe without reservation.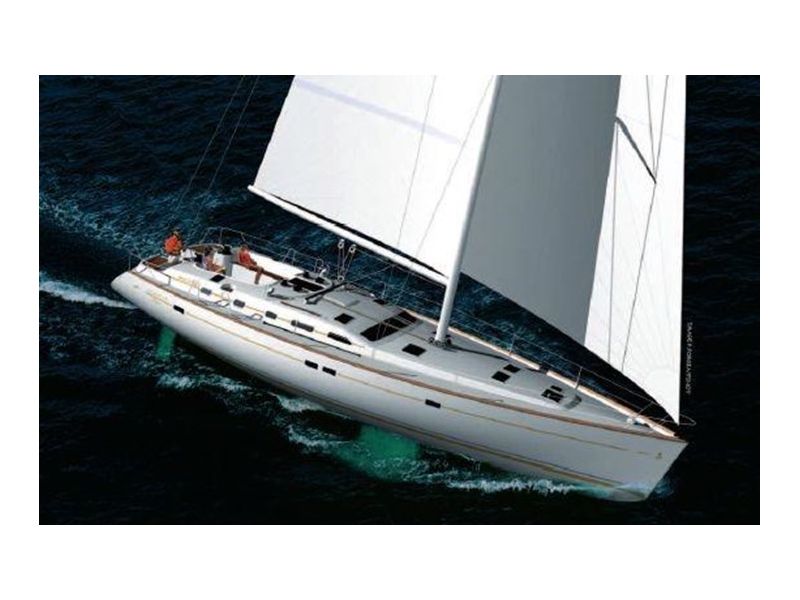 Dear Joe,
Thank you so much for your great work and for your long patience 😁😁😁😁 You are very great in your work!!!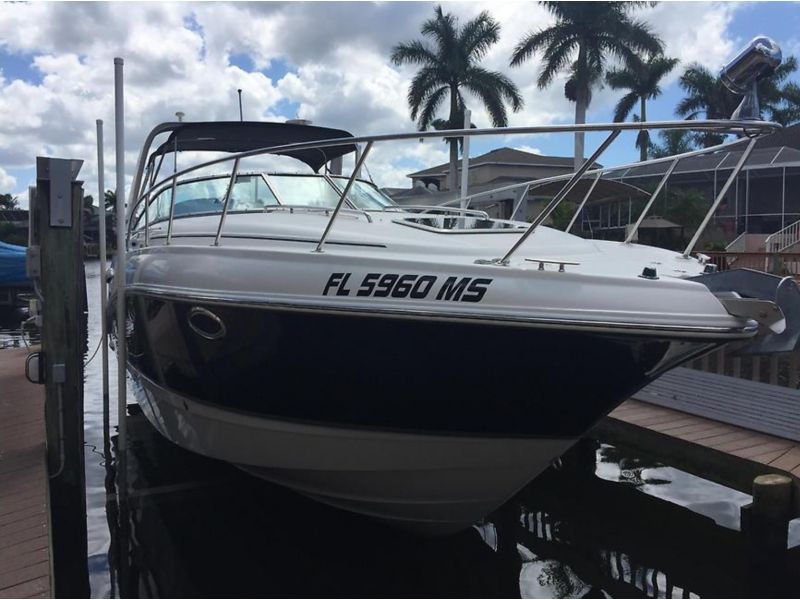 We had some great times aboard our Chapparral over the years. So when the time came to move on, we wanted a broker who would really work hard on our behalf. Joe fit the bill. He was always honest and committed to us from listing to closing. And he was there for us with a steady hand through sea trial and delivery. In fact, our Buyer commented that Joe's presentation of our yacht and management of the sale was a key factor in their purchase. We're happy to have had Joe on the job for us.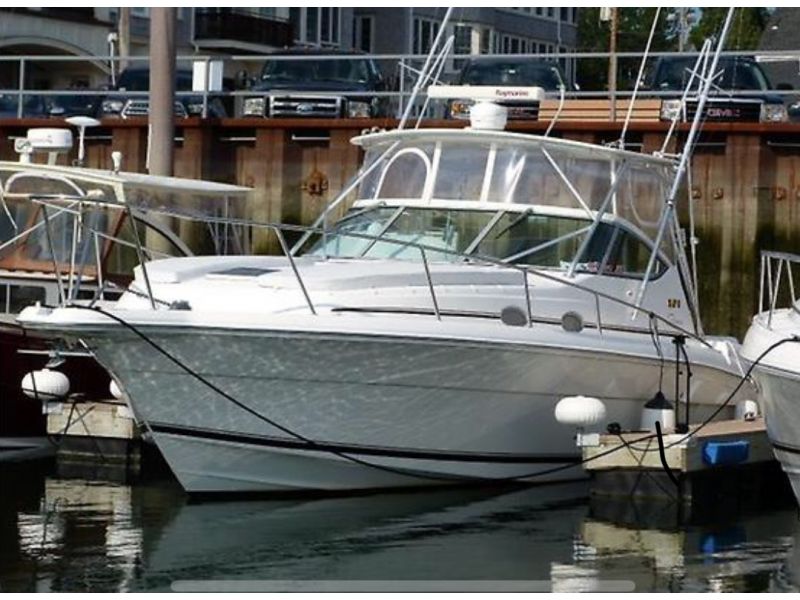 Having purchased a boat in FL and just completed the sale of my Stamas in MA, I'm happy to have had Joe represent me as both my Selling and Listing broker. Throughout the process, Joe has been a true professional. He's honest, responsive, very easy to work with and went the extra mile to get us across the finish line; from contract negotiations to overseeing the survey, sea trial and closing. In short, you can trust Joe to do the right thing on behalf of all parties in making a fair deal - whether you're buying or selling your yacht.
Rinker Fiesta Vee 250

Beneteau Oceanis

Carver Voyager

Sea Ray 320 Sundancer

Sea Ray 310 Sundancer

Island Packet 320

Chaparral 290 Signature

Grady-White Marlin 300

Bayliner Element XR7

Stamas 370 Express

Albemarle 330 Express Fisherman

Sea Ray 410 Express Cruiser