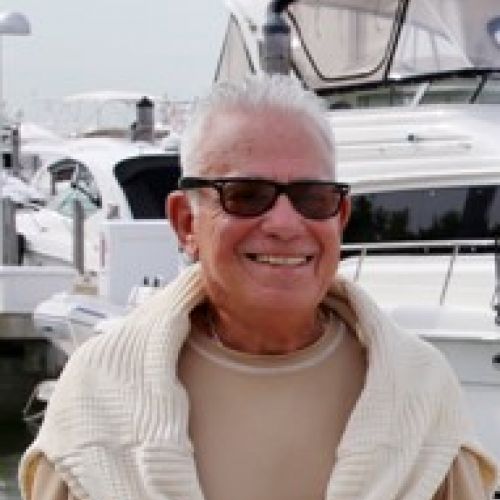 Herb has been boating, sailing and cruising his entire life. At 14 years old he was Crewing on Sport Fishers In Tournaments all over Long Island and New Jersey while apprenticing at his Uncles' Jack's marina - "Mariner's Mart" in Freeport, New York - Dealers for Silverton, Uniflite, Cigarette, Drummond and Champ.
After attending the University of Miami, a stint in the US Army Band, stationed in Hawaii, Herb pursued a Career in Retailing, Marketing, Advertising and Consumer products. His success led him to create his own products and he created his firm Herbko Inc.
Herb is a US Patent holder and the publisher of the largest English crossword puzzle ever published - "Worlds Largest Crossword Puzzle" - Breaking the 1986 Guinness's Book of World Records.
Sucessful Sales and Marketing campaigns came one after the other - " Terrace" the strategy board game featured on Star Trek, the original TV Game Shows - Wheel of Fortune, Jeopardy, Family Feud, The Price is Right, American Gladiator and Double Dare all became available on the Nintendo Entertainment System due to his sales and marketing expertise, along with the first educational pre-school games under the Fisher Price license.
Herb invented the "Crossword Companion" - Roll A Puzzle System - and 3 Million pieces were sold World Wide. For Caesars Palace, Herb created the "Gaming Gear" brand line featured in the Caesars Palace gift shops and retailers all over the world.
All during his active career and travels, his passion for boating continually increased and Herb has left his wake all over the World - from the China Sea to the Greek Islands and just about every Port in-between
Through out all his endeavors, Herb owned boats - He sailed and cruised and always lived on the water.Herb has had a life long Career in buying and selling Boats and is dedicated to help spread the joy, fun and excitement of Boating. His experiences, talent, dedication and persistence will definitely benefit selling or finding your Yacht.
Herb resides on the Intracoastel Waterway in South-East Florida and is available 24/7 to help you sell or buy your boat.
Testimonials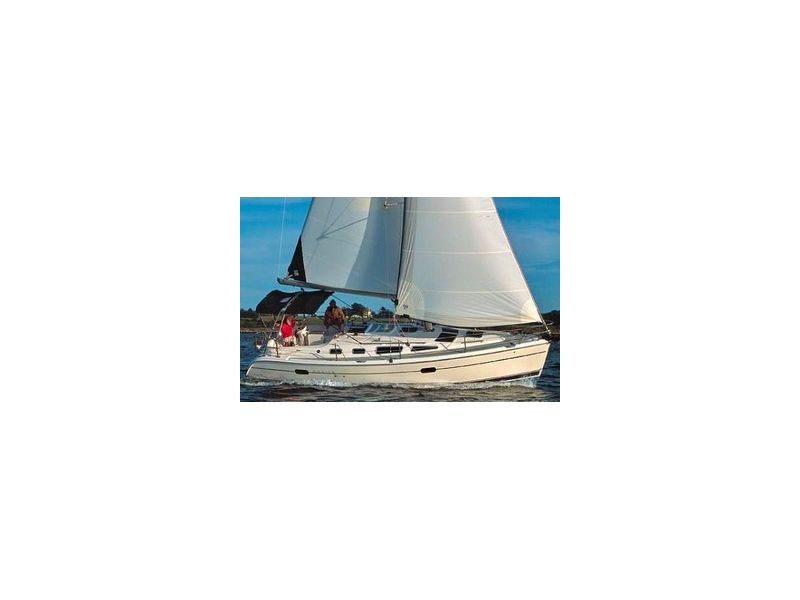 Herb was a great help to me in the sale of my Sabre 36 and purchase of the sailboat that replaced it. His vast experience and guidance kept me from making some bad decisions and I appreciated having him as my advocate.
Glenn Patron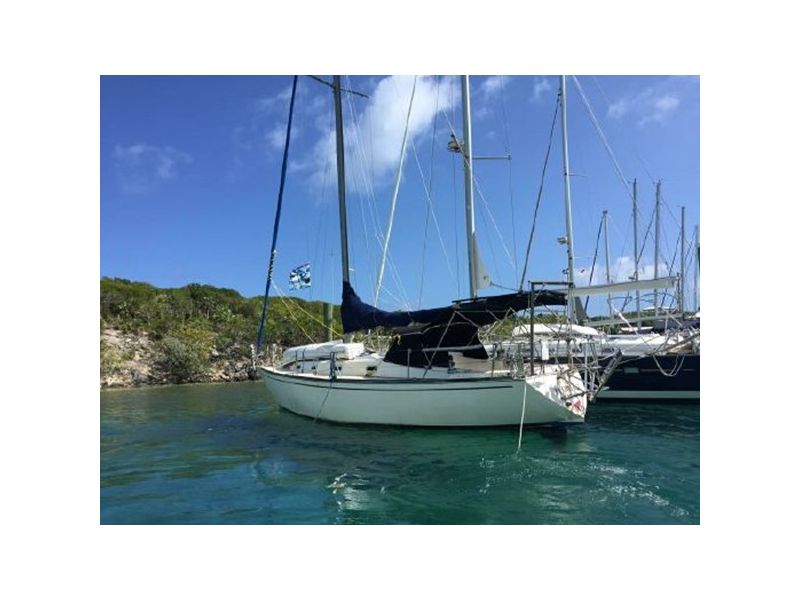 To whom it may concern,

This is a letter of recommendation for Herb Sternberg who helped us sell our Tartan sailboat. We had used quite a few different brokers over the years in the process of buying and eventually selling our boat. That being said, Herb was by far the single best I've ever had the opportunity of working beside. He was professional, punctual, and most importantly
incredibly motivated to help us sell our boat at the best price possible.
Herb is trustworthy and knowledgeable in the US and international boat market. He will help you sell your boat at the best price and will give you straight answers to your questions. He was also invaluable during negotiation, inspection, and finance operations. I would recommend Herb and his company Edward Yacht Sales to any of my close friends looking to buy or sell a boat. Prepare yourself to laugh; however, as he is also one of the funniest and most interesting guys I've worked beside in general.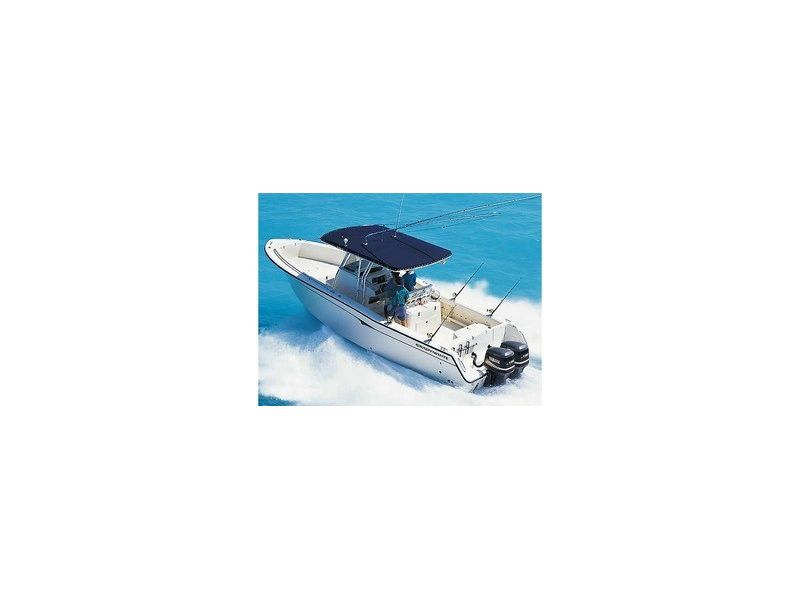 Dear Herb,
It was such a pleasure conducting business with you. The deal was done in a very timely manner, with such personalized attention on your part. My boat was sold sooner than I expected because of your expertise and attention to detail.
I would recommend you to all the people I know with not a doubt.
I thank you again for all your help.
With regards,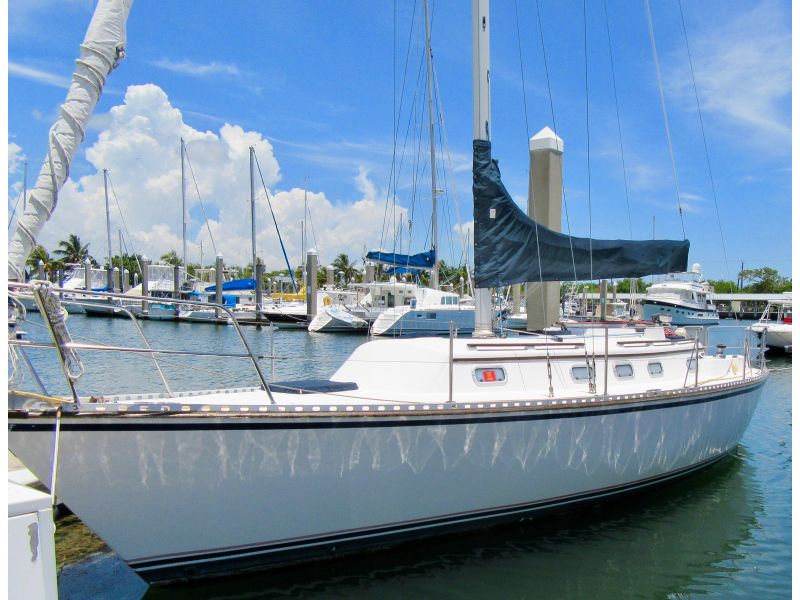 Herb was everything we were looking for in a broker to sell our boat - knowledgeable, responsive and available. Pricing it right and having a solid, informative website made it possible to have our boat sold in less than a month. Perfect!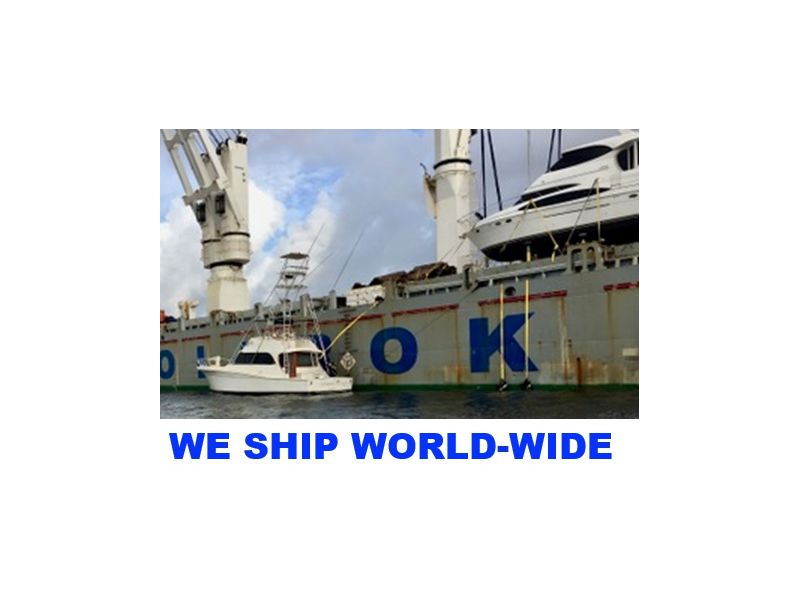 Herb Sternberg helped me locate, inspect, and negotiate the purchase of my dream boat.
Although I didn't know Herb before I started looking for a boat, he did such a great job and made me feel so comfortable that I now consider Herb to be family.
Herb is conscientious, thoughtful, dependable, friendly, punctual and has all the traits I would want from anyone helping me buy a boat.
Current Inventory
Listings by Herb Sternberg
Sold Inventory
Listings by Herb Sternberg
Tiara Yachts 3500 Open

Tiara Yachts 3500 Open

Scout 282 Sportfish

Monterey M45

Monterey M45

Monterey M45

Century 2600 CC

Century 2600 Center Console

DMR 64 Pilot House USCG COI Commercial 105 Pas.

DMR PASSENGER PILOT HOUSE

Egg Harbor 42 Convertible GOLDEN EGG

Egg Harbor Golden Egg Convertible

Carrera Boats TOURNAMENT CENTER CONSOLE

Carrera Custom Center Console

Sabre Mark II Express

Sabre 36 Express Mark II

Hatteras Motor Yacht USCG COI 35 PASSENGERS!

Irwin Cutter Rigged Ketch

Irwin 61 Cutter-Ketch 2016 COMPLETE RE-FIT

Tartan Yachts 37

Tartan Yachts 37

Intrepid 370 Center Console

Intrepid 370 Center Console

Caliber 33 Sloop

Caliber Caliber 33

Riviera Sport Fish

Wellcraft 350 Wellcraft Coastal

Post 50' Convertible

Post Sport fish

Luhrs 36 Convertible (LOADED!)

Luhrs Convertible

Bertram MOPPIE Fly Bridge Cruiser

Bertram Flybridge Sport Fisherman

Wellcraft 290 Coastal

Wellcraft 290

SeaHunter 35 CC

Four Winns 378 Vista

Bertram Convertible Sport Fisherman

Bertram Convertible

Post SF

Egg Harbor Sport Fish/Convertible

Egg Harbor Convertible

Pursuit 3000 Offshore

Pursuit Offshore

Bertram Convertible

Bertram Sport Fisherman

Glacier Bay 2640 Renegade

Grand Banks Classic

Grand Banks Classic

Glacier Bay 2640 Renegade

Westerly Sealord 39

Westerly Sea Lord

Grady-White Bimini 306

Grady-White Bimini 306